Wheat imports in Philippines is likely to get slashed by more than one-third in 2013 with local farmers expecting a better harvest of yellow corn than that of the previous years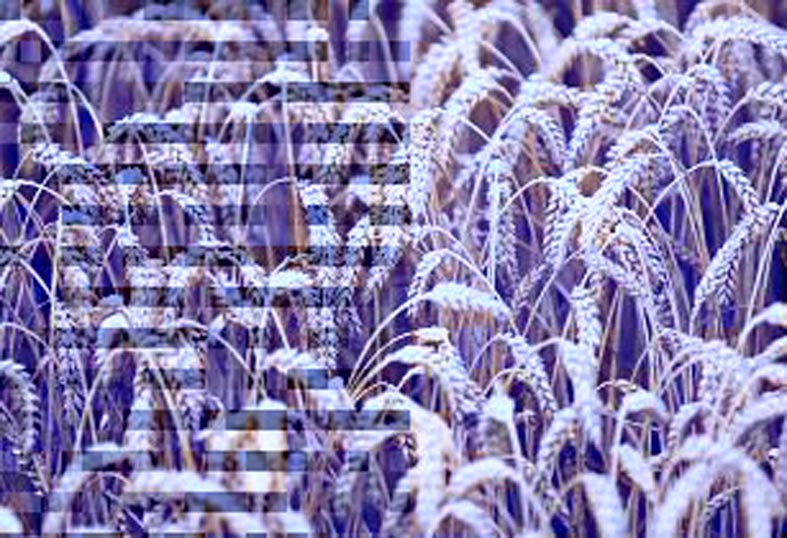 Feed wheat imports are expected to fall to one million metric tonnes this year. (Image source: Image source: Andreas Krappweis/sxc.hu)
Norman Ramos, Philippine Association of Feed Millers Inc. (PAFMI) president, said that feed wheat imports are expected to fall to one million metric tonnes this year from 1.6mn metric tonnes in 2012.
"Good harvest of yellow corn in the Philippines over the last few quarters has resulted to more stable prices, making it ideal for feed millers to buy more grains from domestic sources."
He added, "The price of yellow corn in the domestic market is more competitive compared to the price of feed wheat in the international market."
The yellow corn in the local market costs US$0.32 to US$0.33 per kilogram, lower than imported feed wheat, which sells for US$0.36 in Philippine province of Bulacan.
Over the last two years, feed millers have preferred feed wheat to animal feed because of competitive pricing and better quality.
The typical animal feed used by local growers is composed of 50 per cent corn, soya meal from soybean and polard each consisting 25 per cent, in addition to multi-vitamins, fish meal and coconut oil.