CNH International and Asia Pacific Agricultural Machinery (APAM), its authorised distributor of New Holland equipment in Thailand, together with CFG Services has launched a retail financing program designed for customers in the agricultural sector in the country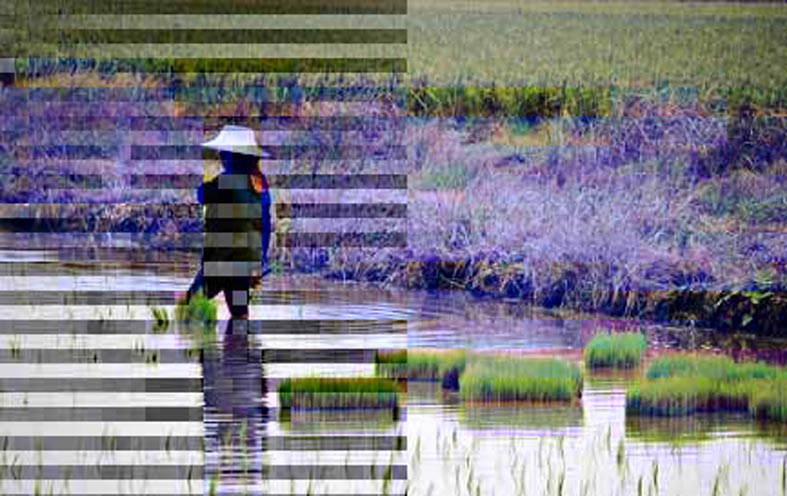 Under the program, customers acquiring any model from the New Holland Agriculture tractor range will be given flexible payment options. (Image source: IRRI/Flickr)
The financing program, which became fully-operational from December 2012, is staffed by CFG Services working closely with New Holland Agriculture, APAM and its dealers to provide a full range of competitive and flexible financing packages.
Under the program, customers acquiring any model from the New Holland Agriculture tractor range will be given the opportunity to finance the acquisition with flexible payment options including monthly, quarterly, half-yearly and yearly payments, down payments starting from 20 per cent and attractive interest rates.
APAM managing director Khun Somchai commented, "This cooperation aims to help Thai farmers benefit from New Holland Agriculture's high premium tractor offering under affordable conditions.
"By making available dedicated financial packages and tailored options to meet our customers' business requirements, this agreement will increase their buying power. It will also be an important tool to increase the mechaniSation of the Thai agricultural sector."
CNH International Far East Operations head Michele Lombardi said, "With this agreement, we aim to further improve the level of service offered to our customers. Thailand, where New Holland leads the tractor segment above 50 horsepower, is a very important market for us. This program will further raise the competitiveness of our full range of reliable equipment, and support the mechanisation of the country's agriculture."
CFG Services managing director Tanyapong Thamavaranukupt noted, "In the past we were able to help Thai tractor owners meet their borrowing needs with our tractor-for-cash product.
"This new tractor financing program leverages upon that experience and allows us to take our services to the next step, making it easier for Thais to invest in farming equipment that will help reduce their production costs and increase the productivity of their land."