The Indonesian government has decided to waive soybean import duty in view of the recent hike in price of the commodity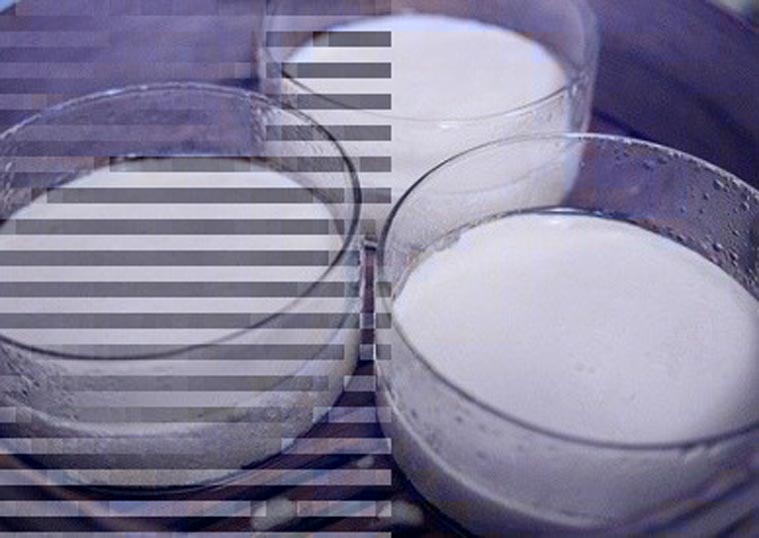 Indonesia has decided to waive soybean import duty. (Image source: Edsel Little/Flickr)
"I think this is in response to the emergency situation, thanks to the soybean price hike," agriculture minister Suswono said.
"The reduction of soybean import duty from five per cent is temporary and will apply until the end of this year at the most. Later, a tariff team led by the finance ministry will decide on the rate."
The country needs at least 500,000 hectares of land to plant soybean in order to meet domestic demand, but farmers prefer to grow maize because it is more profitable.
The Ministry of Agriculture has coordinated with the National Agrarian Agency to provide more land for soybean farming, through which an additional 1.1-1.5 million tonnes of soybean can be produced. Besides, the government will also use genetically modified organism technology to develop soybean seeds.
The government had exempted the soybean import duty last year when the commodity's price had increased due to a climate anomaly.