Philippines, which has been the world's biggest importer of rice, may soon attain self-sufficiency in rice production and turn into an exporter by the end of 2013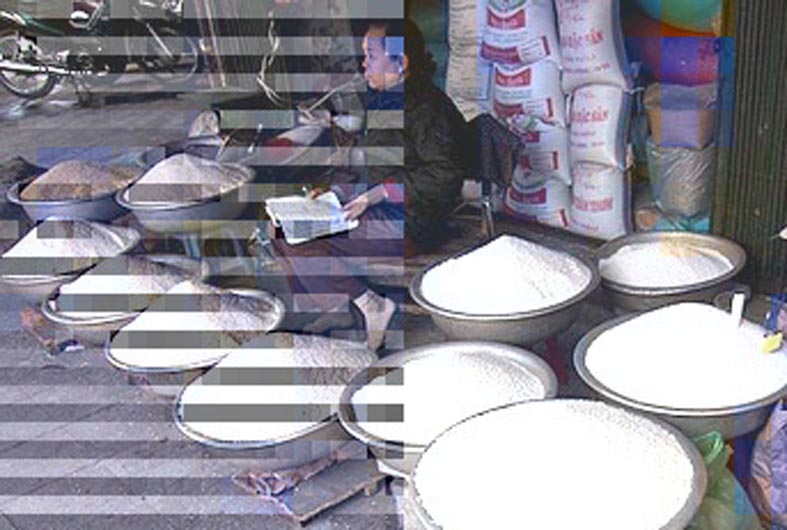 Philippines is aiming for complete rice self-sufficiency by the end of 2013. (Image source: Charles Haynes/Flickr)
Philippines President Benigno Aquino revealed this recently at the annual meeting of the World Economic Forum, stating that attaining the feat would be possible only with a good weather this year.
The president noted, "From importing almost two and a half million metric tonnes of rice in 2010, now, if the weather permits, we are looking at full rice self-sufficiency and even the possibility of exporting it-by the end of this year."
The country has run into a debt of US$4.4bn from the National Food Authority (NFA) in the process of importing more rice to feed a growing population.
According to an Asian Development Bank research on the Philippines rice situation in 2012, the country has continued to grapple with significant food insecurity for a long time. The research said, "Years of preoccupation with rice self-sufficiency and rice supply and price stabilisation have not made a dent on the problem."
It pointed out that some of the food insecurity stemmed from rice supply issues and high domestic prices.
The ADB research added that in the early 1990s, the government was importing too little and consumers generally paid high prices for rice. In 1995, it said the government imported too late, initially restricting imports but only to see domestic prices spike up, consumers getting alarmed and the government had to eventually intervene to restore stability in the market.