The Thai Department of Foreign Trade has outlined plans to set up a rice trade zone project in the east to process Cambodian rice for export to other countries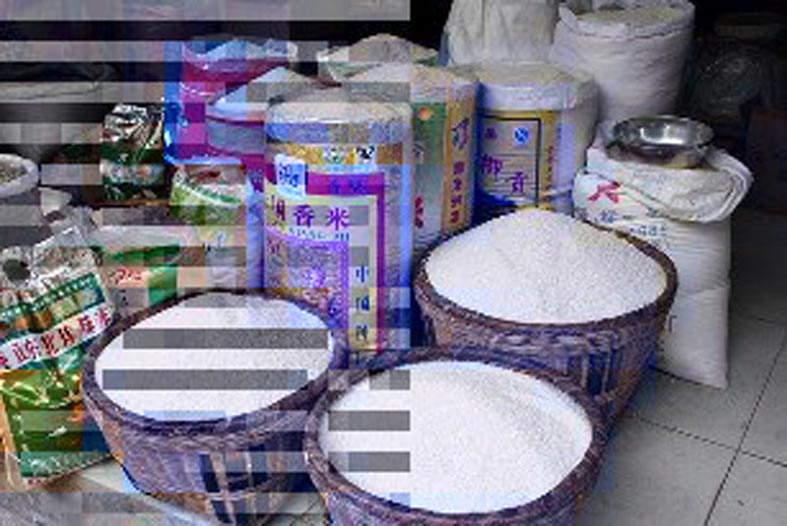 Thailand may soon have rice trade zones to process Cambodian rice for export to other countries. (Image source: jimmiehomeschoolmom/Flickr)
Tikhumporn Natvaratat, deputy director-general of the department, said his organisation plans to implement the project in Chanthaburi, Trat, Sa Kaeo and Chachoengsao provinces.
The department is yet to decide if the trade zone should be centred in one of the provinces or cover all of them.
The department will also decide on the types of rice that Thailand would import from Cambodia to process for export to other countries, with paddy and brown rice among the options being considered.
Tikhumporn said, "If Thailand exports the rice to the European Union, it may benefit from the privileges under the Generalised System of Preferences that the EU offers to Cambodia because the origin of the rice is Cambodia.
"Consequently, Thailand can boost its competitiveness and benefit from by-products from rice milling including bran and broken rice that can be sold."
He said the authorities would, however, have to convince Thai rice farmers that the project would not have any negative impact on them. He added that it would actually help by preventing the illicit import of Cambodian rice to cash in on the government's rice pledging scheme for Thai farmers.