Some 70 local and international exhibitors introduced the latest products and services at the fourth AgroChemEx Vietnam 2023 held in HCM City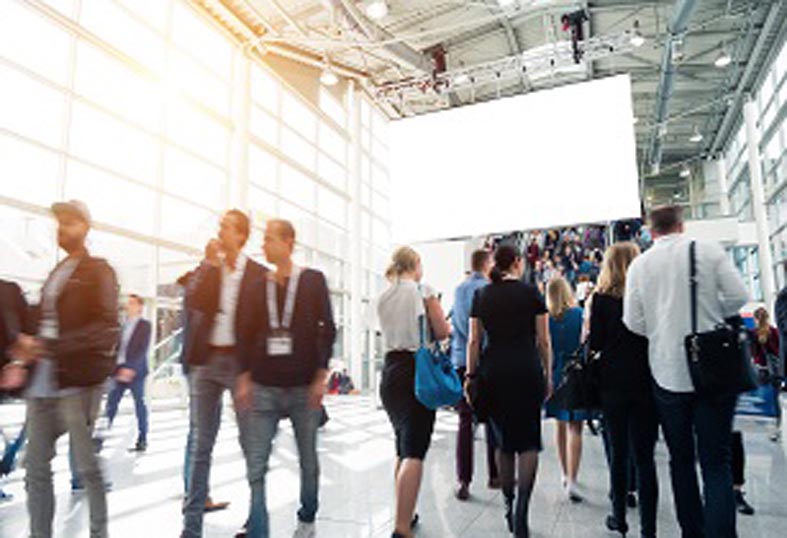 The two-day exhibition featured a wide range of fertilisers, pesticides, agricultural machinery and chemicals, packaging equipment and other products. (Image source: Adobe Stock)
The two-day exhibition featured a wide range of fertilisers, pesticides, agricultural machinery and chemicals, packaging equipment and other products.
Speaking at the opening ceremony held on 24 April, Lê Văn Thiệt, deputy head of Plant Protection Department under the Vietnam Ministry of Agriculture and Rural Development, said AgroChemEx Vietnam 2023 was one of the biggest international trade shows for the pesticide Industry in the country.
"It is an ideal destination for updating advanced technologies; knowledge and new products and services in the industry; experiences and information exchange; promoting technology transfer; and seeking business cooperation towards developing a modern, clean, organic and sustainable agriculture," he said.
Guo Wei, deputy secretary-general of the China Crop Protection Industry Association (CCPIA), said Vietnam and China had long-term cooperation in the pesticide industry. The two sides signed an MoU on strengthening coordination in the supervision and management of pesticide production, import, trade, and use, as well as cooperation among businesses of the two countries, he said.
The framework of the exhibition included a seminar on updating Vietnam's pesticide market, fertiliser production and business, government regulations on the circulation of plant-protection products, China's pesticide products and use conditions, and other topics.
A B2B Matching Programme was organised to help Vietnamese and Chinese businesses seek new potential partners.
The exhibition was co-organised by the CCPIA and Minh Vi Exhibition and Advertisement Services Company (VEAS), with the support of the Plant Protection Department, Vietnam Pesticide Association (VIPA), Vietnam Fertiliser Association (VFA), and China Fertiliser Association.
According to the Ministry of Agriculture and Rural Development, Vietnam has annual demand for more than 10 million tonnes of fertilisers for agricultural production.
With local production not meeting demand, the country spends a large amount of money to import fertilisers and plant protection products each year, making it an attractive market for foreign enterprises.
In the first quarter of this year, enterprises imported about 612,900 tonnes of fertiliser costing nearly US$238mn.