Biome Makers has announced that Dr Alberto Acedo, co-founder and chief scientific officer, has been awarded the Revolutionary Achiever Award 2023 by BioAg World Congress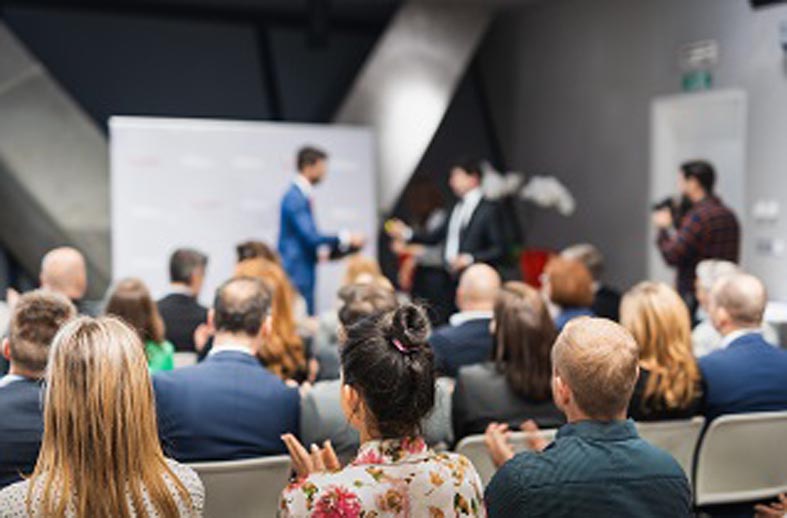 The award recognises Acedo's exceptional contributions to the industry. (Image source: Adobe Stock)
This award recognises Acedo's exceptional contributions to the industry through real innovation and tangible success for agricultural stakeholders.
As a leading global agtech company, Biome Makers has always been at the forefront of innovation, and Acedo has played a key role in driving the company's success. He has been instrumental in developing BeCrop Technology, which uses advanced genomics, microbiome, and AI predictions to provide insights into specific functions being performed by the entire soil microbiome.
Acedo's dedication and hard work have been recognised by BioAg World Congress, which is a testament to his exceptional adaptability and strong visionary foresight in interdisciplinary spaces such as agriculture and artificial intelligence. The award is a great honour for Biome Makers, further reinforcing the company's commitment to excellence and innovation in agricultural technology.
"I would like to dedicate this award to the countless farmers, agronomists, and people in the field working hard to supply our food needs. They are the key drivers to achieve sustainable agriculture, and we can provide them with technology to support their actions," stated Acedo. "I would like to express my gratitude to the event committee, our dedicated and passionate team at Biome Makers, and the scientific community, whose research and innovations inspire me daily. I am proud to be a part of this community and look forward to continuing to push the boundaries of what is possible in genomic research and machine learning."
Acedo holds tens of patents and has authored more than 20 scientific reports. He has extensive experience facilitating hundreds of research projects in collaboration with different institutions worldwide. Currently, he leads the Biome Makers Initiative, Fields4Ever, a global soil health restoration initiative. Fields4ever consists of 210+ projects over four continents, supporting farmers, agronomists, and research institutions with the ongoing development of sustainable agriculture, ensuring quality soil and food for future generations.