This year's edition of Future Food Asia (FFA) 2023 will host 10 start-up finalists for the FFA Award, boarding the agenda to include the Gateway to Asia award, which recognises start-ups from regions outside of Asia-Pacific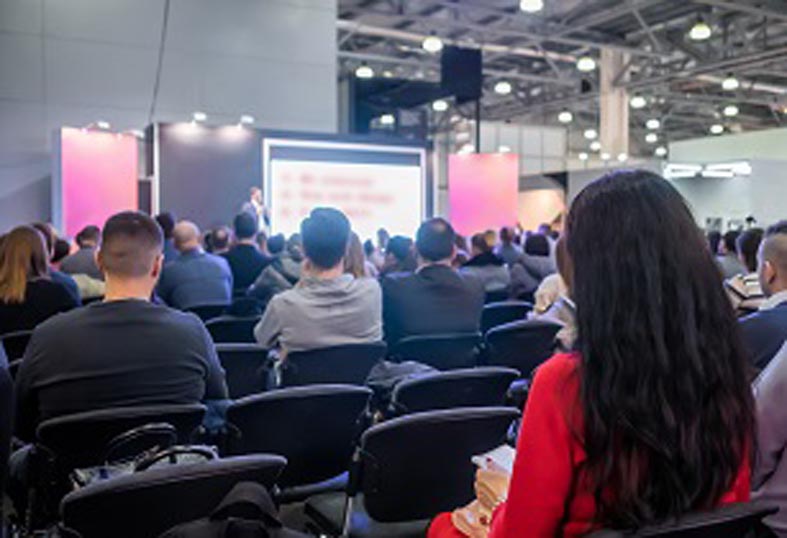 Registrations for the event are now open. (Image source: Adobe Stock)
The 10 FFA Award finalists are Birdsol Pty Ltd (Australia), Blue Canopy Biotech (China), Lypid (Taiwan), N&E Innovation (Singapore), Provectus Algae (Australia), SEADLING (Singapore), Shandong Henglu Biotechnology (China), TissenBioFarm (South Korea), Whole (Australia) and Xsights Digital (Australia).
The finalists have been selected after intense assessment by the jury represented by Dr Yuchu Zhang, group R&D leader, Cargill Protein Asia & Europe; Francesca Kleemans, managing director Asia Pacific, Cargill Cocoa & Chocolate; Dr Wong Min Hao, director, Food and Nutrition at Agency for Science, Technology, and Research (A*STAR); and Isabelle Decitre, founder and CEO of ID Capital.
ID Capital received applications from more than 25 countries, with most submissions in the enhancing nutritional value category followed by sustainable farming practices, precision agriculture, and streamlining supply chains. FFA 2023 aims to bring conversations that align with 'better-for-you, better-for-the-environment,' as an essential element of better food solutions.
"With agrifoodtech innovation being such an essential lever to tackle climate change, we are delighted to welcome these exceptional teams who all prove that you can set ambitious goals and yet remain pragmatic. Whilst their disruptive technology innovations provide the kind of long-term moat venture investors like, they have also embraced the need for strategic partnerships to be on the market early in their journey," said Decitre.
Being held at Carlton Hotel on the 16 and 17 May, registrations for the event are now open.