ILDEX Indonesia and Aquatica Asia have been rescheduled to 9-11 November 2022 at Hall 3-3A, Indonesia Convention Exhibition (ICE), Jakarta, Indonesia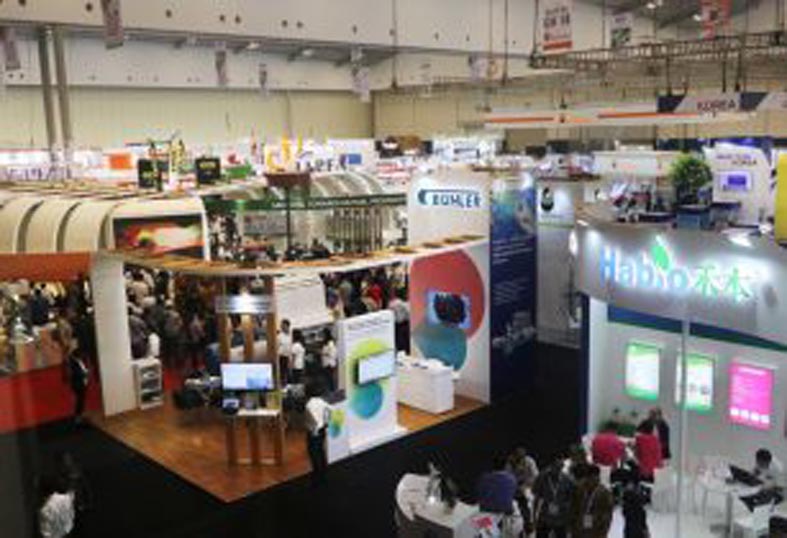 The event is set at an ideal timing to meet the market demand after a year-long downturn. (Image source: ILDEX Indonesia)
The decision is made in view of the new COVID-19 situation in Indonesia and with concerns over the health of the exhibitors and stakeholders. Although the local vaccination is speeding up, daily Covid cases remain at a high level in Indonesia and a partial lockdown has been implemented by the local authority.
According to the Indonesia Exhibition Companies Association (ASPERAPI) information, there is no official statement or clear timeline on reopening physical exhibitions this year. These restrictions are making international and local travel very difficult and there is no signal that these measurements are to be lifted in the near term.
Therefore, by postponing the event to the fourth quarter in 2022, organisers anticipate widespread mass vaccination Indonesia and cross-border travel is gradually back to normal and the event is set at an ideal timing to meet the market demand after a year-long downturn.