VNU Asia Pacific, together with the partners is ready to announce the pre-registration of ILDEX Vietnam, the 8th International Livestock, Dairy, Meat Processing and Aquaculture Exposition in Vietnam together with the newest digital platform by VIV under the name V-Connect Vietnam Edition, the #1 Digital B2B Networking Event for ASEAN's Feed to Food Industry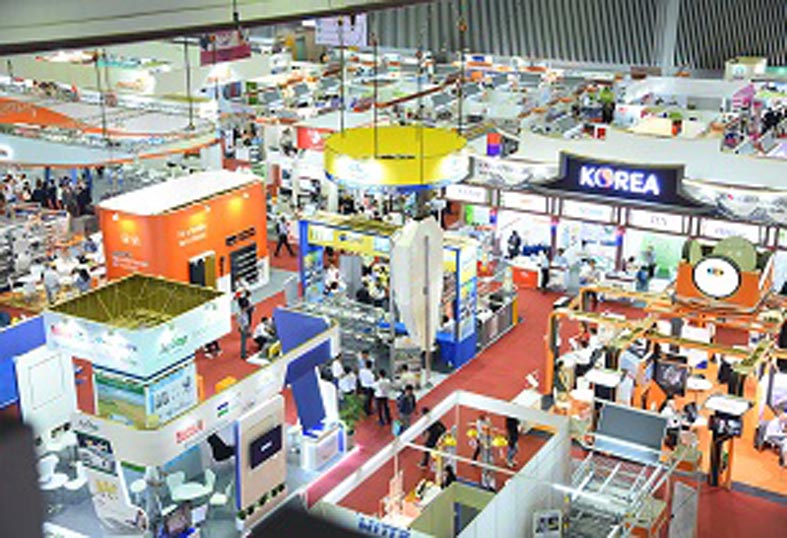 The pre-event appointment for V-Connect Vietnam Edition will start on 21 June 2021 onwards. (Image source: VNU)
Both events will take place on 21-23 July 2021 at Saigon Exhibition and Convention Center (SECC) for the physical event, and V-Connect Vietnam Edition will be available on the digital platform.
The pre-event appointment for V-Connect Vietnam Edition will start on 21 June 2021 onwards. Please pre-register in advance to get the latest updates and more information about both events.
ILDEX Vietnam will be co-located with V-Connect Vietnam Edition, the #1 Digital B2B Networking Event for ASEAN's Feed to Food Industry. Developed by VIV Team.
Save the date: 21-23 July 2021
Physical event show time: 10 AM to 5 PM (GMT +7) | The digital event is open for 24 hours
Register Now at https://www.online-register.org/ildex/index.php?eh=708
For more information, please visits www.ildex-vietnam.com or contact us at ildex@vnuasiapacific.com