Due to the soaring Covid-19 cases around Vietnam over the past few weeks and with concerns over the health of the exhibitors and stakeholders, the management team of ILDEX has decided to reschedule ILDEX Vietnam from its original date on March 2022 to 3-5 August 2022 at Saigon Exhibition and convention centre (SECC) in Ho Chi Minh City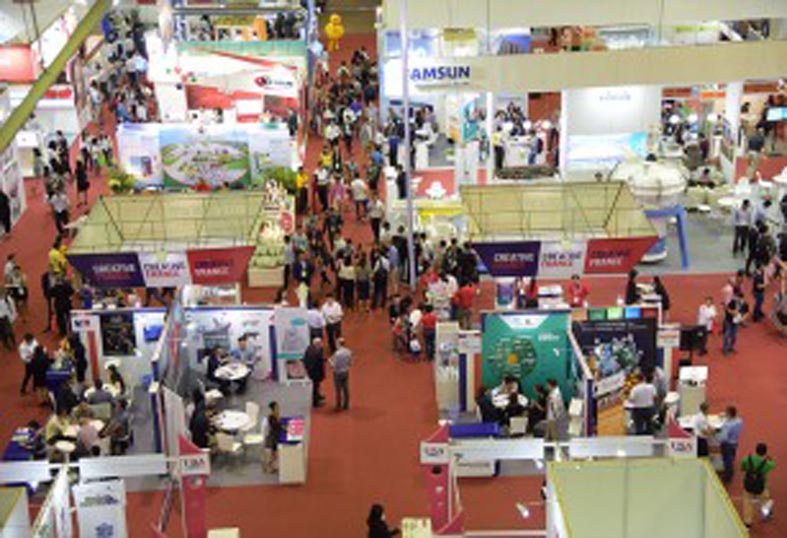 The physical exhibition is set to return in 2022 after the first event in July 2021 with a new edition of "V-Connect Vietnam Edition". (Image source: ILDEX Vietnam)
With a population of 98 million, Vietnam has so far administered 5.3 million vaccine doses by the end of July. According to Vietnam's Health Ministry, Vietnam plans to vaccinate 50% of the population age 18 and older by the end of 2021 and set a goal of 70% of its population to be vaccinated by march 2022.
By postponing the event to the second half of 2022, organisers anticipate cross-border travel to gradually return to normal and the event is set at the intended timing to meet the market demand after a year-long downturn.
Until the new date in August 2022, ILDEX has scheduled to create intensive content and activities in the form of online webinars and digital platforms for the exhibitors to expand business connections and stay connected with the Vietnamese market.
The physical exhibition is set to return in 2022 after the first event in July 2021 with a new edition of "V-Connect Vietnam Edition". The digital platform aims to bring more business matching opportunities and livestock-related content for industry professionals in Vietnam and the world.