The Inhouse Farming – Feed & Food Show has taken up the cause of furthering the integration of agriculture in cities and metropolises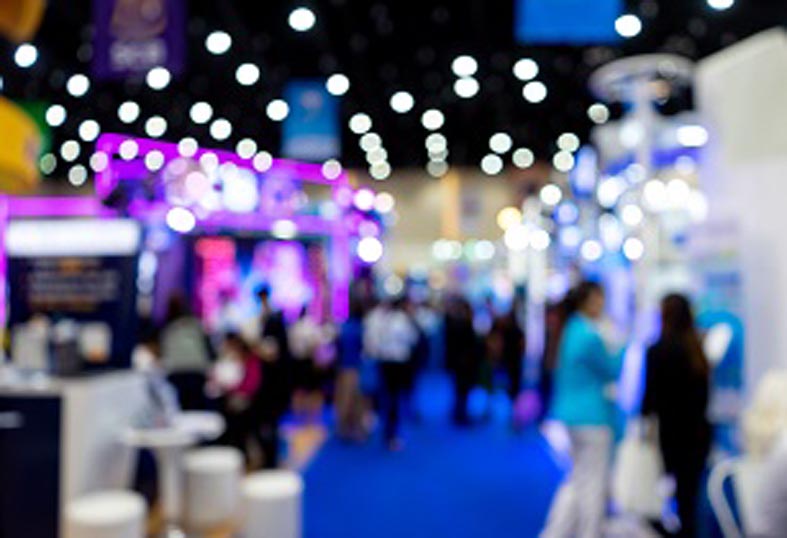 The Inhouse Farming – Feed & Food Show will take place from 12-18 November. (Image source: Adobe Stock)
The B2B platform, which is being held for the first time and together with Agritechnica in Hanover from 12-18 November, will focus on cultivation systems, specific lighting strategies, circulation processes for nutrients, water and energy, as well as logistics and marketing concepts for the indoor cultivation of plants. At the premiere of the new DLG (German Agricultural Society) event, a large number of exhibitors will be addressing individual solutions for optimal lighting and climate control.
The right light for perfect growth
Completely weather-independent indoor cultivation, also called Controlled Environment Agriculture, or CEA for short, requires agile, flexible production structures with comprehensive control options that are not required in the field. The key to this scenario is technological innovations that ensure that the plants receive the best possible care around the clock and are exposed to the exact temperatures they need until they are ready for harvesting. The necessary light is provided by artificial lighting. However, imitating sunlight is not an ideal solution in most cases and involves high energy costs. Instead, narrow-band illumination systems that emit light with wavelengths of 450 nanometres, 660 nanometres and 730 nanometres are becoming more prominent. The optimal ratio of red to blue light influences not only photosynthesis and the day-night rhythm of the plants, but also the ingredients and the taste. In tomatoes, for example, the lycopene content can be significantly increased with a high blue share.
Thermal management
The technology providers have a wide range of grow light LEDs in their portfolio, which provide the typical pink glow with their high red or blue content. In combination with various secondary optics, indoor farm operating companies can flexibly shape their board design. The light can be focused or diffused to vary the intensity and meet the requirements of the respective plant. Thermal management with passive or active cooling elements helps maintain the performance of the LEDs for as long as possible.
Innovative climate control systems
With the solutions presented at the Inhouse Farming – Feed & Food Show, all desired climate conditions can be generated, checked and continuously optimised. Smart sensors, mobile dehumidifiers and stationary condensation dryers, like those that can be found at the trade fair grounds in Hanover, guarantee controlled humidity at every stage of growth. For long-term storage of all important parameters, data loggers are used that record the air temperature, relative humidity and dew point temperature. In combination with air treatment systems that contain high-quality filters and UVC modules that clean the air of pollutants and mould spores, stable climate conditions result for the best possible development of the cultures.
Outlook
The outlook for the Inhouse Farming – Feed & Food Show shows: To be operated effectively and efficiently, closed cultivation requires a variety of technologies. These can be found from 12-18 November at the trade fair grounds in Hanover. The new DLG platform complements Agritechnica with its guiding theme of 'Green Productivity' with sustainable solutions for the agricultural and food systems of the future.
For additional information: www.inhouse-farming.com