Agrotop, one of the leading global players in livestock turnkey projects, will present a full line of innovative solutions for the poultry industry at VIV Asia in Bangkok from 13-15 March 2019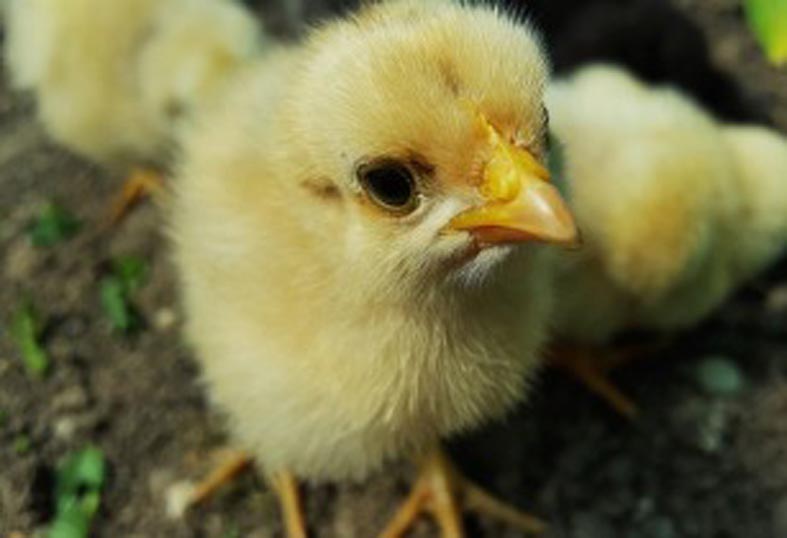 The company will introduce the world's first chick embryo monitoring system. (Image source: SanduStefan/Pixabay)
Together with partner companies LIVEgg and Poultrix, Agrotop will also present its full range of solutions.
Some of the important technologies include:
– CrystalEgg: The embryo monitor aims to directly identify the embryo's physiological signals, providing real-time information about the embryo's well-being. The solution has been developed by LIVEgg and will be launched for the first time in the Asian market.
– Poultrix management tool: The cloud-based technology aims to enable broiler and layer farmers to efficiently manage every aspect of their farms. The system, developed by Poultrix, provides integrated poultry companies with a remote, real-time monitoring system, aiming to ensure operational efficiency and reduced costs.
As Asia is developing fast into a highly sophisticated market, Agrotop focuses on providing smart solutions in the market to improve efficiency and reduce costs, said Gavriel Pelleg, chief marketing officer and founding partner at Agrotop.
Agrotop has designed and erected partial and full vertical integration projects on several countries in the region including Australia, New Zealand, India, Nepal, Japan, Vietnam, China, Sri Lanka, Taiwan and the Philippines.