Aviagen featured the Arbor Acres, Indian River and Ross brands of broiler breeding stock at VIV Asia 2019 in Bangkok from 13-15 March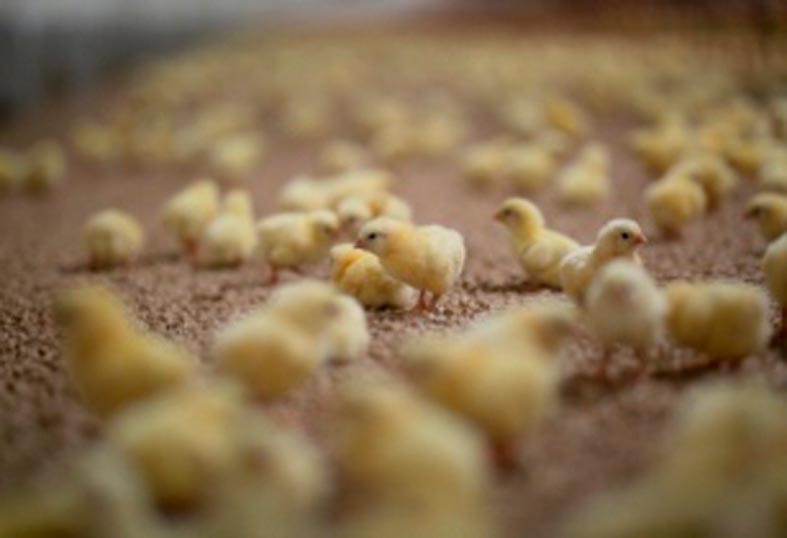 The company will be showcasing brand diversity and global reach, local touch business approach. (Image source: Otwarte Klatki/Flickr)
Apart from the action on the show floor, Aviagen hosted and participated in a number of beneficial activities.
Aviagen global experts were invited to be part of a broiler breeder conference, which explores major management and health issues that impact modern broiler breeder production in Asia.
Dominic Elfick, international product manager for Aviagen Australia, discussed the role that genetics plays in bird health, welfare and performance, while Aviagen Global Head of Veterinary Services Nick Dorko offered advice for disease prevention.
During VIV Asia, customers had the chance to observe a field trial featuring Aviagen and competitor broilers under both open-house and environmentally controlled conditions and under various nutritional and management strategies.
Dr Rafael Monleon, business manager for the Asia-Pacific region at Aviagen, commented, "This year, our full programme includes many opportunities to connect with our valued customers and industry colleagues, while together exploring the critical issues facing poultry businesses."
Aviagen aims to work hand-in-hand with customers to solve their daily challenges and promote their bottom line. The company is further set to provide the industry's largest selection of breeds with varying traits to meet diverse market needs worldwide.