ICC Brazil, a Brazilian biotechnology company, will be present at VIV Asia 2019 from 13-15 March 2019 in Bangkok, Thailand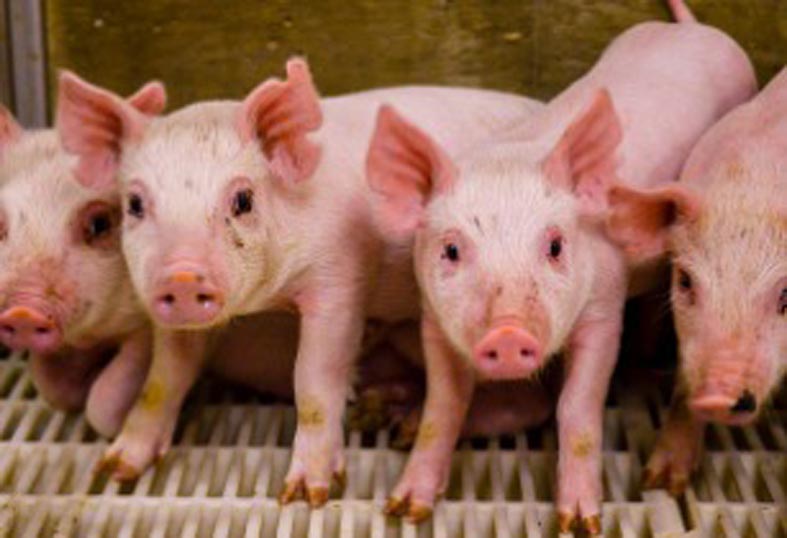 ImmunoWall aims to ensure that the animals maintain the balance of the intestinal microbiota and improve the immune system responses. (Image source: CAFNR/Flickr)
ICC Brazil will showcase the ImmunoWall®, a product rich in B-glucans and MOS, which aims to ensure that the animals maintain the balance of the intestinal microbiota and improve the immune system responses, resulting in the reduction of contamination by pathogens and energy production.
Aline Almeida, marketing coordinator, ICC Brazil; Felipe Sant'Anna, sales manager for Europe and the Middle East, ICC Brazil; Glycon Duarte, CEO, ICC Brazil; Isabela Barros, sales manager of southeast Asia and the Pacific, ICC Brazil; Kuo Wei Ssu and Bo-Chun Hsu (Fox), technical sales managers of northeast Asia, ICC Brazil will be present during the event.
The company expertises in the sectors including poultry, fish, cattle and calves, dairy cows, poultry layers, poultry broilers, pigs, pets, feed, ingredients and additives, animal health, eggs, turkey, cows, feed milling, early nutrition, beef, calves and swine.