Petersime, one of the leading incubator and hatchery equipment solutions providers across the globe, will showcase its range of new products during VIV Asia 2019 in Bangkok, Thailand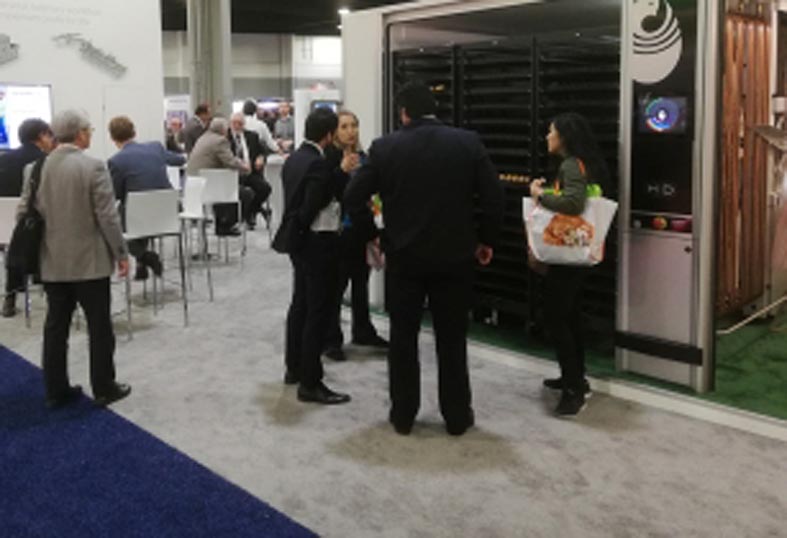 The company provides a range of standard automation solutions to increase hatchery practices. (Image source: Petersime)
On display will be the Hatchery Alert System, Eagle Eye App, Petersime Automation and the BioStreamer setter and hatcher.
Petersime aims to provide a range of standard automation solutions to increase the efficiency of essential processes in the hatchery.
The Hatchery Alert System is set to provide a status overview of up to 96 incubators and can be connected to external alarm signals (HVAC alarm) as well. Touchscreen technology and user identification make it a user-friendly system.
The company's Eagle Eye aims to provide a real-time overview of the status of machines and historical analysis.
Their new installation of BioStreamer setters and hatchers with Operational Excellence technology will allow them to go great lengths in their "Farmers First" strategy. This will have a positive effect on their food conversion rate and reduce the number of uneven chicks. Thanks to this commitment, not only Nourish Poultry and Hatchery but also the farmers in Bangladesh will maximise their profit for life.
During VIV Asia, Petersime will be present at Booth H100, 2940.