Fishery and biodiversity knowledge platform i-Marine has developed a free mobile application to make information on aqua life available readily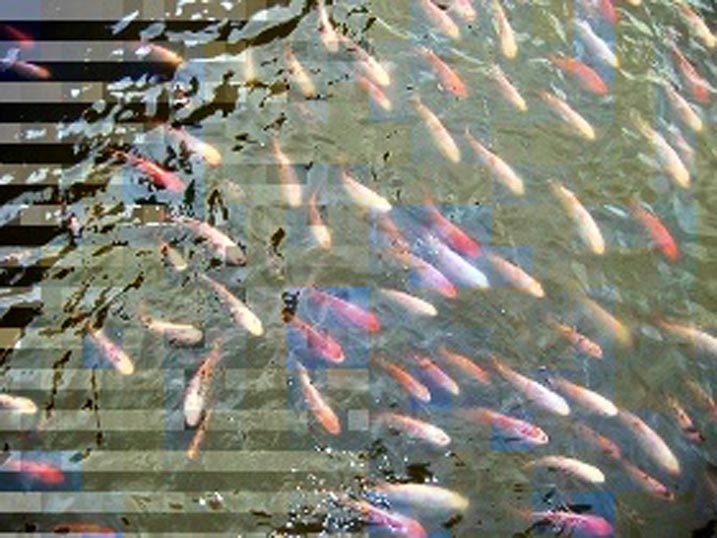 AppliFish has enabled managing, processing and visualising scientific content to increase awareness about the challenges faced by aquatic ecosystems face. (Image source: Global Water Forum/Flickr)
A statement from i-Marine said, "While human consumption of fish products has doubled in the last half century, policies for sustainable use of aquatic ecosystems has not caught up with the challenges being offered by the industry. By making information on the sector readily available, the application will help address the challenges facing global fish stocks."
Some 30 percent of the world's marine fish stocks assessed in 2009 were overexploited, according to FAO's State of World Fisheries and Aquaculture 2012.
FAO's Marc Taconet, who is also the senior fishery information officer and chair of the iMarine board, said, "With AppliFish, consumers can choose fish that's not endangered, helping ensure that there will be enough for future generations.
"Consumers can also use the application to learn more about species, capture levels and habitats, as well as the level of threats faced by these species."
iMarine's also has a web version that contains additional scientific information, which can help policy-makers, producers and consumers make informed decisions, and contribute to shape policies necessary for the responsible management of fisheries and conservation of aquatic resources, as underlined in the principles laid out in FAO's Code of Conduct for Responsible Fisheries.
AppliFish has enabled managing, processing and visualising scientific content to increase awareness about the challenges faced by aquatic ecosystems face.
These applications include the biodiversity mapping tool AquaMaps, the Vessel Transmitted Information Tool (VTI), reporting on vessel activity and environment conditions for scientists working in fisheries, and the Integrated Capture Information System (ICIS), providing regional and global information on capture of aquatic species.
The application combines data from sources, including FAO-FishFinder, FAO statistics, WoRMS, Fishbase, SeaLifeBase, IUCN, AquaMaps and OBIS.