Taiwan will soon be the home to Asia's largest aquaculture centre, construction of which will start by the end of this year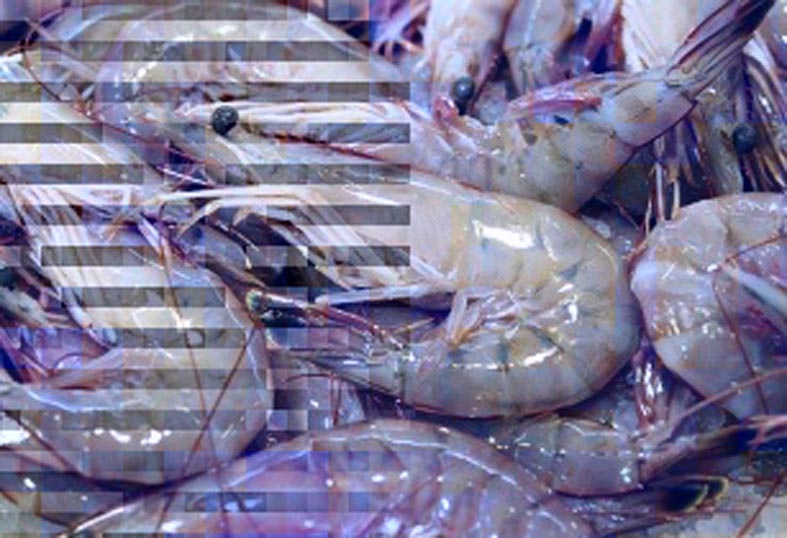 The facility will provide an integrated platform for research and development, breeding, inspection, packaging, export and marketing operations. (Image source: Isgcp/Flickr)
Situated in the southern county of Pingtung, the 5.5-hectare facility will accommodate 12 public factories and one logistics centre.
Calling it the first aquaculture centre of its kind, Ho Cheng-chang, project head, said, "We aim to surpass Singapore and other Southeast Asian countries to become a global hub of ornamental fish and aquaculture products."
The facility will also provide an integrated platform for research and development, breeding, inspection and quarantine, packaging, export and marketing operations.
The project has attracted 10 local exporters, and the operator has hopes of adding more to boost the industry.