Vietnam's seafood export is expected to reach US$6.5bn in 2013, up five per cent from 2012 exports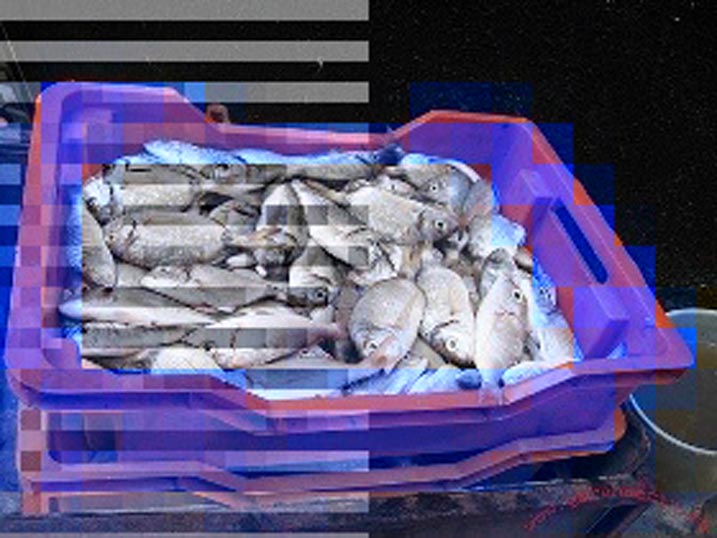 The export of fish and seafood to major markets is expected to massively recover in the second quarter of 2013. (Image source: Goran Necin/Flickr)
The forecast was made by the deputy president of the Vietnam Association of Seafood Exporters and Producers (VASEF), Nguyen Huu Dung.
Shrimp export is expected to value at US$2.2bn, equal to that of last year, while tra fish export is predicted to bring in US$1.9bn, up 5.5 per cent. The export of other seafood products is expected to rise by 10 per cent to US$2.4bn.
Dung said that the export of fish and seafood to major markets should recover in the second quarter of this year after a drop of eight per cent in turnover in the first quarter.
Exports to the European markets are expected to total US$1.2bn, up 5.3 per cent over last year. Meanwhile, exports to the US are expected to exceed US$1.3bn, up nine per cent.
The testing on shrimp for the preservative ethoxyquin before they are imported to Japan will also be removed. Meanwhile, demands for fish and seafood products from China, Korea and ASEAN countries have also been forecast to increase.
The VASEP official said that this year, aquaculture will face a lack of capital, rising input costs and challenges related to technical barriers and food hygiene and safety standards.
"Shrimp production would continue to suffer until the emerging early mortality syndrome (EMS) is brought under control," he said, adding that although seafood output levels are stable, quality has not yet seen much improvement.
The prices of imported raw materials are expected to increase by 20 per cent from last year.