Chinese beef imports have registered a record 812 per cent year-on-year increase in January 2013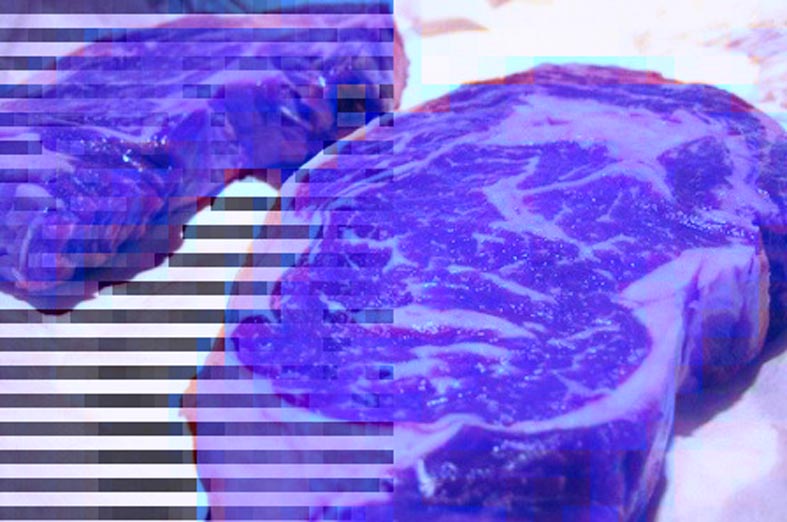 Beef from Australia made up 48 per cent of the overall Chinese imported beef intake during January 2013. (Image source: BrownGuacamole/Flickr)
A report from Global Trade Atlas revealed this saying that majority, around 97 per cent, of the imports were of frozen products. The proportion of chilled beef imports increased to three per cent during January from just 0.4 per cent in January 2012.
China also imported a record volume of sheep meat during the month, registering an increase of 243 per cent in sheep meat year-on-year.
Beef imports from Australia increased four per cent than the highest Chinese monthly imports from Australia in November 2012.
Frozen beef imports from Australia during January also increased January 2012 figures. While beef from Australia made up 48 per cent of the overall Chinese imported beef intake during January 2013, volumes from Uruguay and New Zealand also increased.
Uruguay was the second largest supplier during January, rising 699 per cent year-on-year.
Sheep meat imports from New Zealand during January increased almost four-fold on January last year.
Reports from the Chinese Ministry of Agriculture revealed that beef retail prices consistently increased during 2012. The prices in January 2013 hit an all-time high, up six per cent than the past month and 33 per cent year-on-year.