The year 2012 has registered a 1.9 per cent increase in world pork production which touched 110.8mn tonnes, according to a report by the Union of Producers and Employers of Meat Industry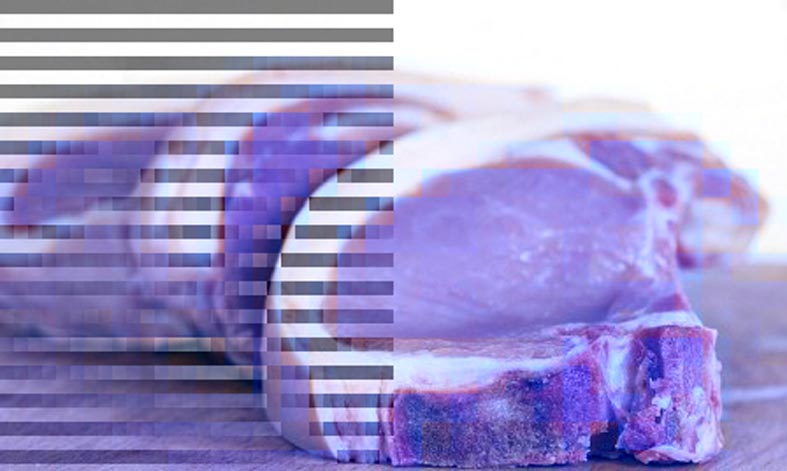 About 90 per cent of the 2012 increase in pork production has mostly occurred in South Korea, Japan and Vietnam. (Image source: StuartWebster/Flickr)
About 7.4mn tonnes of pork have been introduced to the global market in the year which was three per cent more than in 2011.
The report noted that the production increase was caused by the improvement achieved in disease control among animals in Asia and increased slaughter in many developed countries.
The reduction of the pig population in the US has resulted in increased levels of pig slaughter and growing pork production globally. A drop in production was also to be expected in EU member states, which were introducing regulatory changes to accommodate new environmental and animal welfare requirements in 2013.
About 90 per cent of the 2012 increase in pork production has mostly occurred in developing Asian countries, particularly South Korea, Japan and Vietnam.
China's 2.5 per cent increase in pork production has resulted from government support. Most of the pork imported in 2012 was in China, Russia, Ukraine and Mexico.
A decrease in import of pork to Argentina, Korea and the Philippines was noted in 2012. The US saw a record amount of 2.4mn tonnes of pork exported in the year. Competitive prices in EU countries also favoured an increase in export of pork. Increased export also appeared in developing countries like Brazil, Chile and Mexico.