Cambodia is aiming to double up it organic rice exports to 1,000 tonnes in 2015, according to official sources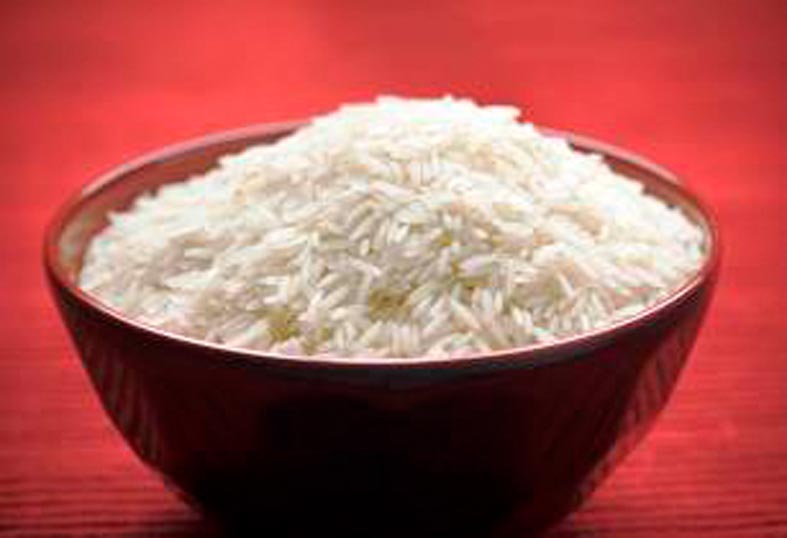 Organic rice exports still command only a fraction of Cambodia's overall rice exports, which totalled 380,000 tonnes of rice in 2014, authorities revealed. (Image source: Brandon W. Mosley/sxc.hu)
The Cambodian Centre for Study and Development in Agriculture (Cedac), one of the country's two organic rice exporters, had sold 540 tonnes of fragant organic rice in 2014, a 20 per cent increase from 2013, and said that Cambodia had plans to double the figure this year.
"We are aiming to export 1,000 tonnes this year to fill the demand that we see in the international market," Cedac official Sou Sarorn told Phnom Penh Post.
Cambodia's main buyers include Europe, the USA and Hong Kong. Sarorn said that Middle East countries could be the new targets.
"The price of organic rice is higher and also more stable than non-organic rice in the marketplace," the official added.
AMRU Rice, the second exporting firm on organic rice, CEO Song Saran noted that the company too has set an export target of 1,500 tonnes this year and 2,500 tonnes next year.
Cambodia had exported 380,000 tonnes of rice last year, mostly non-organic. Main destinations for Cambodian regular rice were the European countries, China and Malaysia.
David Van, senior adviser to the Cambodia Rice Federation (CRF), recently said that identifying geographical locations with soil that meets such stringent requirements, coupled with the more tedious monitoring and certification processes, meant large-scale organic rice production is limited.