China may import close to 20mn to 30mn tonnes of corn a year to cover growing supply shortages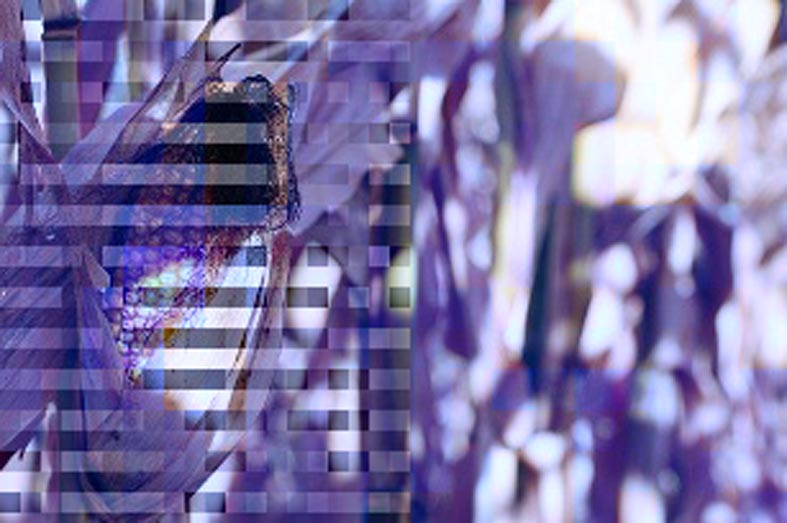 Corn imports will be expected to rise to seven million tonnes in 2013/14, 3.3 per cent of China's total domestic output of 211mn tonnes. (Image source: Alternative Heat/Flickr)
This amount would be around a quarter of globally traded corn and up to twice as much as number one importer Japan buys.
Xu Xiaoqing, the head of the Chinese rural department at the State Council's Development and Research Centre, revealed this at a conference saying that China was relaxing its policy of being self sufficient in the feed grain.
Xu said, "For corn, we can maintain basic self-sufficiency and whenever there is a shortfall, we could import. But, we should keep self-sufficient in staple grains of wheat and rice."
Imports will be expected to rise to seven million tonnes in 2013/14, 3.3 per cent of China's total domestic output of 211mn tonnes.
Agriculture minister Han Changfu said recently that corn imports would have to rise gradually in order to meet feed demand, reversing his 2012 vow that China would not allow itself to become dependent on foreign supplies.