Corn production in China is likely to hit a record high of 215mn tonnes in 2013, according to two industry organisations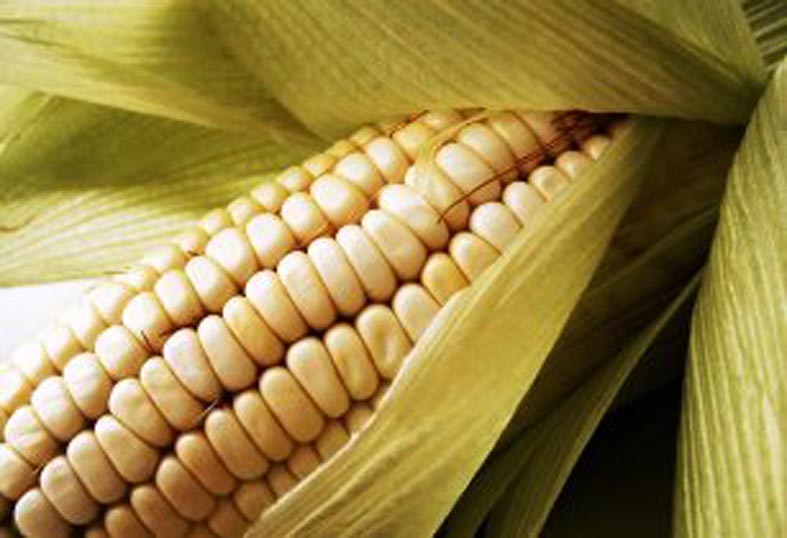 In 2012, China had imported 5.2mn tonnes of corn. (Image source: A. Carlos Herrera/sxc.hu)
This year's corn output was about seven million tonnes more than 2012 harvest, figures from both the State Administration of Grain (SAG) and China National Association of Grain Sector (CAGS) showed.
Liu Xiaoran, deputy secretary-general of CAGS's corn branch, said, "We predict consumption of corn will be 197.5mn tonnes in the year from 2013 to 2014, which is about 14mn tonnes below output."
Li Tong, analyst with Zhengzhou Grain Wholesale Market in Henan province, said that the corn supply exceeded demand as both stocks and imports were high.
In 2011, China had imported 1.75mn tonnes of corn and in 2012, 5.2mn tonnes, according to country's general administration of customs.
READ MORE...
China corn imports may increase to cover supply shortage