China has announced that it has received its first shipment of sorghum from US at its Guangzhou Port facility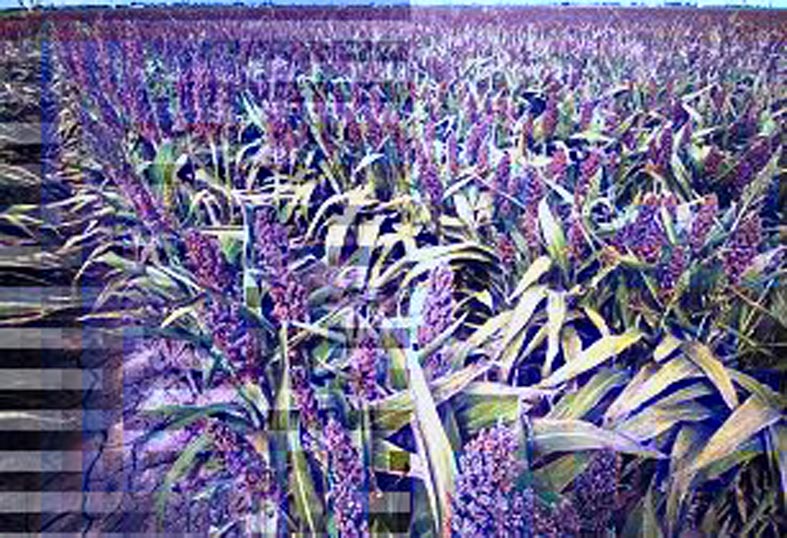 Sorghum will be used for animal feed as China's beef industry grows. (Image source: USDAgov/Flickr)
The shipment of 60,000 metric tonnes of sorghum will be used for animal feed as Asian country's beef industry grows, Chinese industry sources said.
Bryan Lohmar, United States Grains Council (USGC) director, said, "China's sophisticated feed industry has the capacity to explore different feed ingredients and evaluate their effectiveness in a highly competitive environment.
"The Council believes US sorghum has significant potential to become a regular feed ingredient in China. Sorghum imports from US can help keep food prices low and improve China's overall food security."
With several more cargoes on the way, USGC sources indicated China could purchase a significant share of the 2013 US crop.
Alvaro Cordero, USGC manager of global trade, added, "As of October 2013, there are approximately 20 Panamax vessels sold of US sorghum to China, which represents around 1.1mn to 1.2mn tonnes."
READ MORE...
China turns to US sorghum for animal feed