China's corn output may reach 215mn tonnes in 2013-14, a rise in seven million tonnes from 2012-13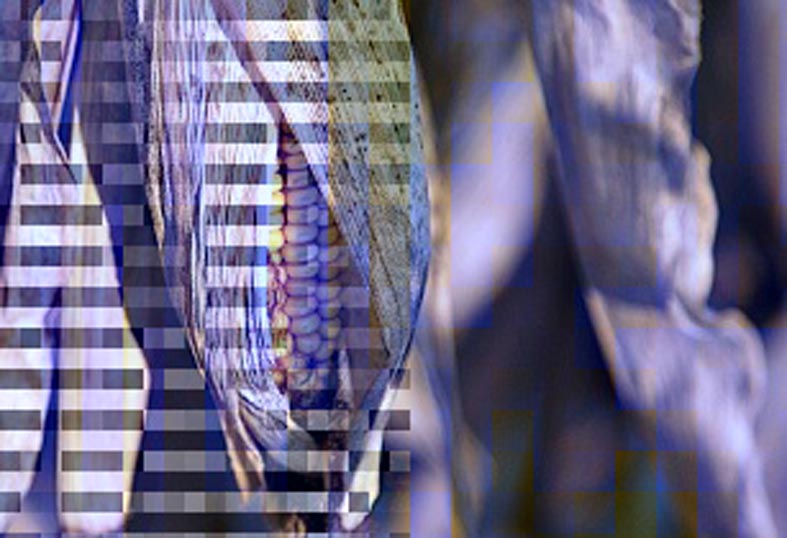 The increase in corn output may result in a decrease in the price of corn. (Image source: Perry McKenna/Flickr)
According to the National Grain & Oils Information Center and the China Food Industry Association, the increase in corn output may result in a decrease in the price of corn.
Affected by the corn harvest in October 2013, the pressure from imported corn and the depressed corn deep-processing industry, the domestic market is facing an oversupply of corn, the agencies said.
Liu Xiaoran, deputy secretary-general of CAGS's corn branch, said, "We predict consumption of corn will be 197.5mn tonnes in the year from 2013 to 2014, which is about 14mn tonnes below output."
Li Tong, analyst with Zhengzhou Grain Wholesale Market in Henan Province, said that the corn supply exceeded demand as both stocks and imports were high.
In 2011, China had imported 1.75mn tonnes of corn and in 2012, 5.2mn tonnes, according to country's general administration of customs.
However, due to the oversupply of corn, the market price of corn harvested in autumn may decrease and it may be even lower than the government's corn purchasing price for temporary reserves.