Thailand has announced that China will buy 1.2mn tonnes of rice from the country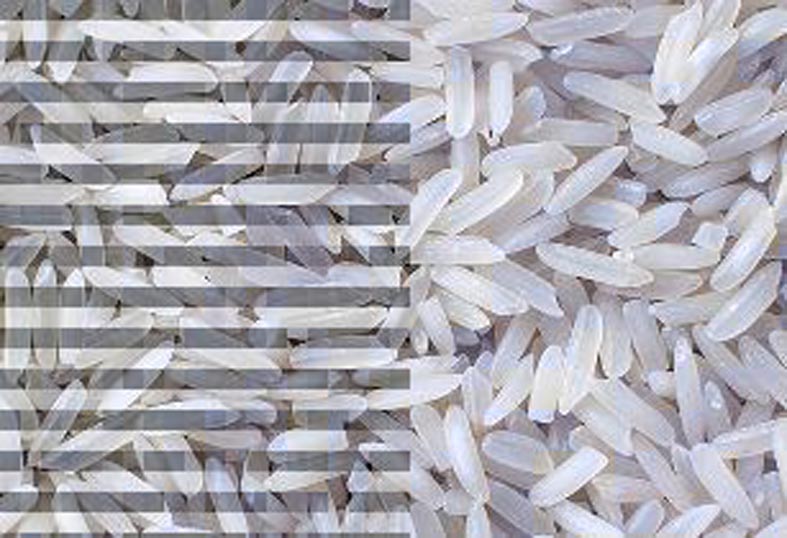 The agreement is expected to be signed in two weeks. (Image source: Takeaway/Wikimedia Commons)
Thailand's deputy prime minister Niwatthamrong Boonsongpaisan told this at the opening ceremony of Thailand Week in Russia recently.
According to Boongsongpaisan, the negotiation in China's Heilongjiang Province attracted the interests of the country's Beidahuang Group to buy 1.2mn tonnes of Thai rice.
He added that the agreement is being negotiated and is expected to be signed within two weeks.
READ MORE...