China is likely to import eight million tonnes of the grain in the financial year 2013-14, the highest in nearly two decades, according to The China National Grain and Oils Information Center (CNGOIC)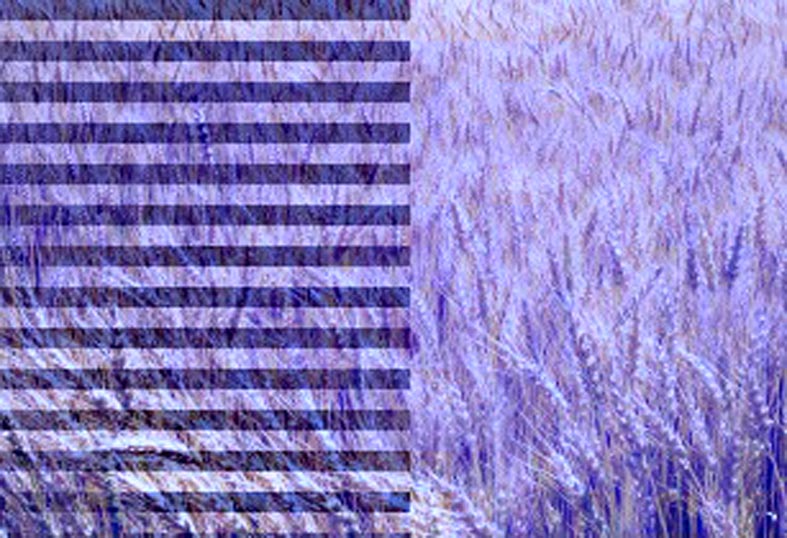 China has already purchased a combined 4.5mn tonnes of wheat from the US and Australia this year. (Image source: sarahjjay/sxc.hu)
CNGOIC has revised up its forecast for the year ending May 2014 from a previous estimate of 7.5mn tonnes. It would be the biggest import quantity since 12.5mn tonnes in 1995, it added.
Deemed world's top producer of wheat, China's crop suffered severely from bad weather in major growing areas this year, which left as much as 20mn tonnes of the wheat crops, or at least 16 per cent, unfit for human consumption, CNGOIC said.
Imports from Australia are expected to exceed two million tonnes, while any rise in imports from Canada would be limited due to higher prices, it added.
China has already purchased a combined 4.5mn tonnes of wheat from the United States and Australia, it said.
The center also revised up its forecast for the country's rice imports by one million tonnes to a record five million tonnes in the year to September 2014.
"Drought has hurt domestic middle and late-season rice. But the imports are largely driven by cheap global prices rather than lower production," said one analyst with the center.
China has, meanwhile, signed deals with Thailand for buying one million tonnes of Thai rice a year for the next five years.