China has announced that it will give priority to growers of key staple crops as it seeks to guarantee food self-sufficiency amid a declining rural workforce in the country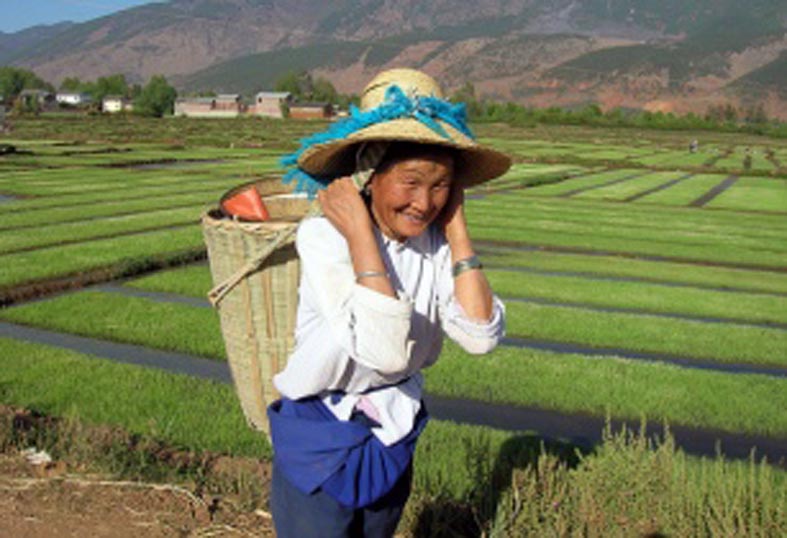 : Farm mechanisation is seen as a key tool in countering the decline in rural productivity in China. (Image source: Worldfish/Flickr)
A government official said, "Maintaining food security has been one of China's top policy priorities for several years, as rapid urbanisation swallows up arable farmland and reduces the rural workforce by drawing farmers to better paying city jobs."
Beijing has allocated US$19.21bn to farm machinery subsidies since 2004, supporting the purchase of more than 35mn pieces of machinery, noted People's Daily newspaper.
Zheng Fengtian, professor at Renimin University, added, "Since farming is still done mostly by households on a small scale in China, the use of agricultural machinery in most cases is often restricted to about 10 days of the year."
Fengtian said that the government should instead offer prepaid vouchers so farmers can rent the machinery they need.
Chinese construction equipment makers such as Zoomlion may benefit from the scheme, as they respond to a drop in demand for machines to build bridges and roads by targeting growing demand from agribusinesses, the professor revealed.