Chinese feed mills are increasingly turning to sorghum from the United States for animal feed supplements after running out of corn allocated for feed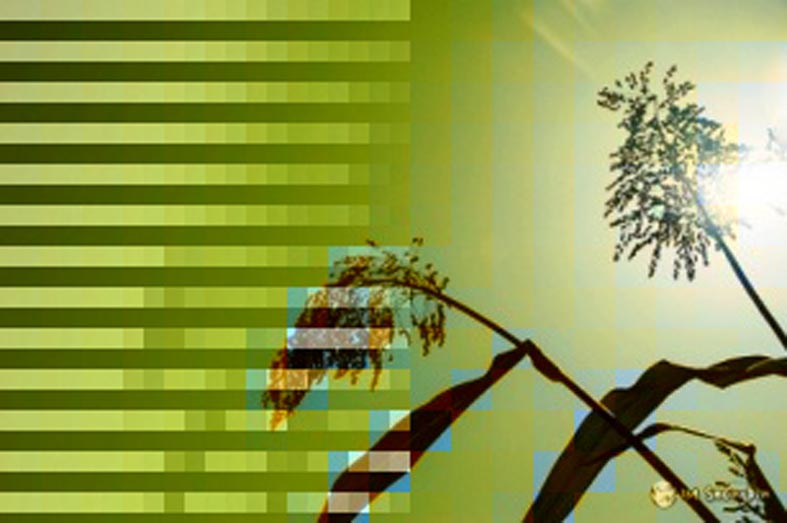 China booked its largest weekly purchase of US sorghum on record in late August, buying 120,500 tonnes. (Image source: golbenge/Flickr)
Rising Chinese imports will be expected to boost sorghum prices over the next few months in the United States, the world's largest producer, which is forecast to reap a bumper crop this year.
After using up the allocated quota of corn for feed, Chinese mills are resorting to the closet alternative having already bought about 800,000 tonnes of US sorghum for shipment in the 2013/14 year starting in September.
Total orders will be likely to top one million tonnes, according to Chinese traders.
Import of sorghum is also not subject to quota restrictions, and buyers need only pay a two per cent import tax and 13 per cent value-added tax on their purchases. Mills would be subject to a 65 per cent import tax if they imported corn above their quota allocations.
Big sorghum purchases by feed mills, mostly in the southeastern province of Guangdong, are rare in China where the feed grain is mostly used for making alcohol, analysts said.
China booked its largest weekly purchase of US sorghum on record in late August, buying 120,500 tonnes.
READ MORE...
Sweet sorghum may soon become Philippines' livestock feed alternative