Agrovar, an agtech company in Bulgaria, will adopt Biome Makers' BeCrop technology and services to support farmers in their transition to regenerative agriculture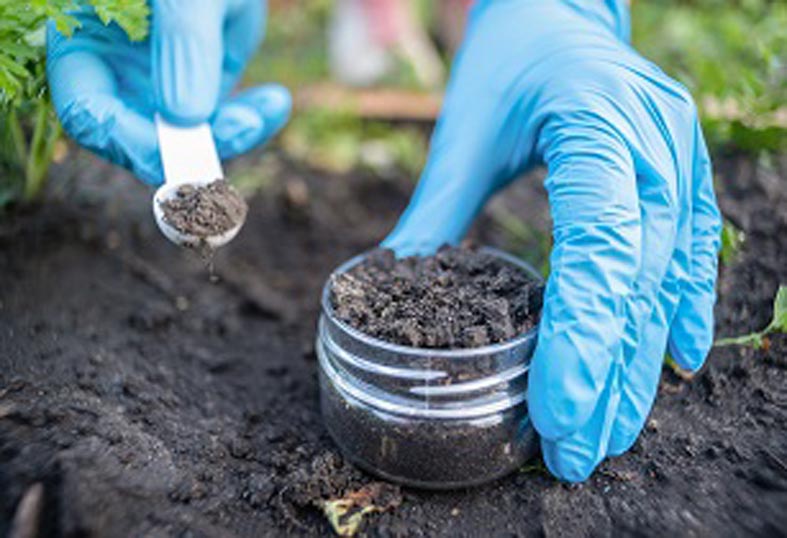 BeCrop Technology provides insights into specific functions being performed by the entire soil microbiome. (Image source: Adobe Stock)
BeCrop is an independent soil intelligence platform that provides farmers with insights on how management practices impact the soil microbiome. Agrovar will offer BeCrop Test, a service specially designed to help farmers understand the biological dimension of the soil and how this impacts crop yield and quality.
"We are thrilled to embrace BeCrop technology and integrate it into our services, enabling us to provide valuable insights on the soil microbiome to our customers," said Boris Koev, co-founder of Agrovar. "It is exciting that we are now able to get a further understanding of the processes in the soil and to upgrade the 'conventional' soil laboratory analysis, which provides us with data on the soil state."
Biome Makers' BeCrop Technology combines advanced genomics, microbial networks, and machine learning to provide insights into specific functions being performed by the entire soil microbiome. With the largest global taxonomic database of microorganisms and an advanced functional and ecological model, BeCrop is an essential product development and recommendation tool. BeCrop technology is used by farmers, crop advisors, researchers, retailers, and input companies in more than 45 countries analysing more than 170 crops.
"Europe's agriculture is facing a crisis caused by war, inflation, and unfavourable weather. Thus, it is crucial for all countries to employ technology in planting and producing crops sustainably to enhance productivity and promote regenerative agriculture," added Diego Moreno, head of sales, Europe. "BeCrop will play a critical role in Bulgaria to support farmers and agronomists with soil biology insights and help them make decisions to increase that productivity and save money by adjusting farm costs."