EdenFarm, a B2B food supply chain start-up based in Indonesia, has secured US$13.5mn in a pre-series B bridge round of funding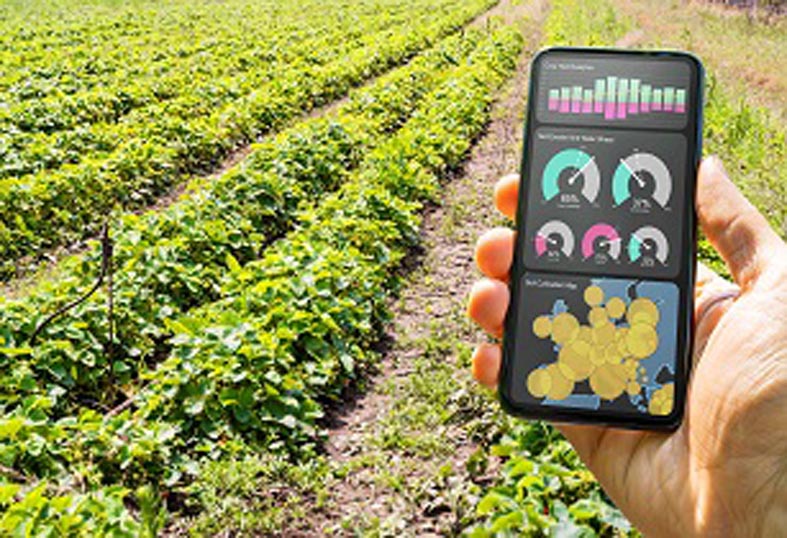 EdenFarm is partnering with Telkomsel to bring precision farming technologies to local farmers. (Image source: Adobe Stock)
This was led by Telkomsel Mitra Inovasi (TMI) with support and participation from AC Ventures, AppWorks, Decart Ventures, Fubon Capital, Trihill Capital, OCBC NISP Ventura, Nakhla, and Capria Ventures.
With the new investment, EdenFarm aims to build a sustainable and profitable food supply chain ecosystem in Indonesia, benefiting farmers and industry stakeholders alike. The company has raised US$34.5mn in its fourth funding round since its establishment in 2017, which will help improve the customer experience through tech-based solutions to address food security and efficiency issues.
EdenFarm is partnering with Telkomsel to bring precision farming technologies to local farmers, offering a range of products for all aspects of agriculture, from farms to distribution.
David Setyadi Gunawan, CEO and founder of EdenFarm, remarked, "We're thrilled to team up with Telkomsel to bring precision farming technologies to our local farmers. Our recent funding will allow us to grow our presence in Indonesia and solidify our position as a leading player in the agriculture and food service sectors.
"EdenFarm has achieved nearly 60x growth in the past 40 months and has established a solid path to profitability, outpacing other players facing losses. This reflects EdenFarm's leadership in agri-tech. We aim to expand profits in the next 12 months, with a YoY growth of 3.5-4x. After that, we will explore new markets."
EdenFarm serves over 50,000 B2B customers and aims to simplify Indonesia's B2B food supply chain and improve the welfare of farmers, and food and culinary business actors through accurate demand consistency, training, and technological support.