China has granted approval to Cambodia's export proposal, allowing Cambodian pepper to be directly available in China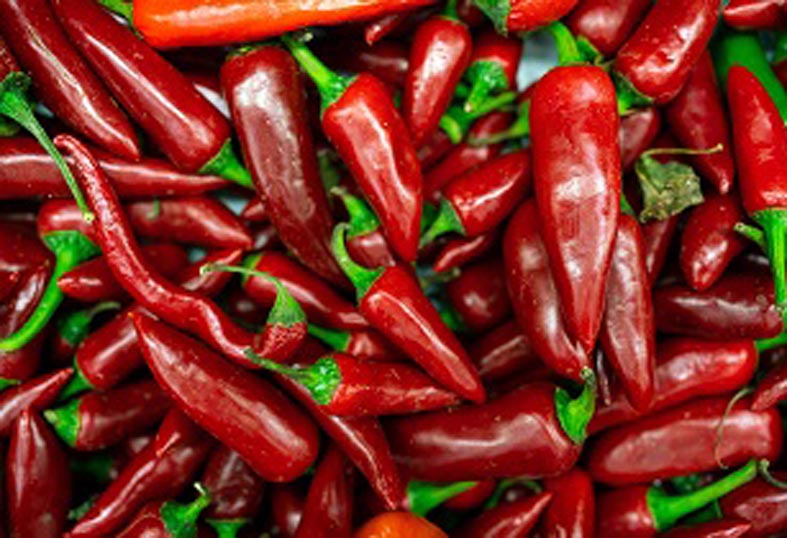 The current price of pepper ranges from US$3,000 to US$3,500 per ton. (Image source: Adobe Stock)
The General Administration of Customs of China (GACC) has approved seven packaging factories and 28 registered pepper farms for pepper exports, as announced by the Chinese Embassy.
The necessary export procedures for Cambodian pepper have been completed, enabling its shipment to China. This development is expected to benefit pepper farmers in Cambodia, enhancing production and expanding market opportunities, according to Mak Ny, president of the Cambodia Pepper and Spices Federation.
"This is great news for pepper farmers, and we will be seeking partners to export the pepper to China," Ny said, speaking to Khmer Times.
It marks the first time this year that a Cambodian agricultural product and spice crop, specifically pepper, has received direct approval for export to China. The specific timeline for the initial export from Cambodia has not been specified by the embassy. In addition to pepper, China has conducted risk assessments for Cambodian pra fish, sweet corn, and longan since the beginning of 2022.
Cambodia currently dedicates approximately 6,000 hectares to pepper cultivation, yielding an average of 20,000 to 30,000 tons annually, as reported by the Ministry of Agriculture, Forestry, and Fisheries. The first quarter of this year witnessed Cambodia exporting 822,654 tons of pepper.
The Cambodia Pepper and Spices Federation revealed that the current price of pepper ranges from US$3,000 to US$3,500 per ton. The country exports both Geographical Indication (GI) pepper from Kampot and non-GI pepper, including mixed pepper, good-practice-agriculture pepper, and organic pepper. GI pepper is primarily exported to the European Union.
Ngnoun Lay, president of the Kampot Pepper Promotion Association, expressed anticipation that the association's pepper, which holds Geographical Indication registration in the European Union, will gain access to the Chinese market.