The fifth International Rice Conference (IRC) and Trade Show will be held at the Marina Bay Sands in Singapore from 15-17 October 2018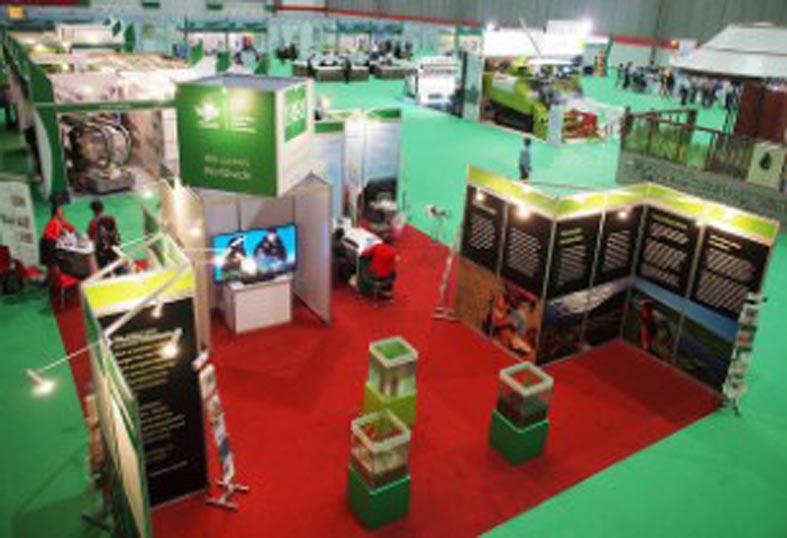 IRC 2018 will be held in Singapore. (Image source: IRRI)
It is organised jointly by the International Rice Research Institute (IRRI) and German Agricultural Society (DLG).
Thought leaders, scientists, policymakers, agriculture experts, and technology providers in the rice sector will come under one roof making it a venue for all players in the industry to meet, share, and learn about the latest game-changing innovations, cutting-edge technologies, and crucial policies shaping the future of the globe's most important staple crop.
IRC 2018 will feature the International Rice Research Conference (IRRC 2018) and the 8th Rice Genetics Symposium (RG8).
More than 2,000 attendees from over 30 countries are expected to grace the three-day event that will feature five plenary sessions, more than 30 side events and 50 groundbreaking flash talks.