Philippine Rice Research Institute (PhilRice) has announced that its four new rice high-yielding varieties can help the country achieve self-sufficiency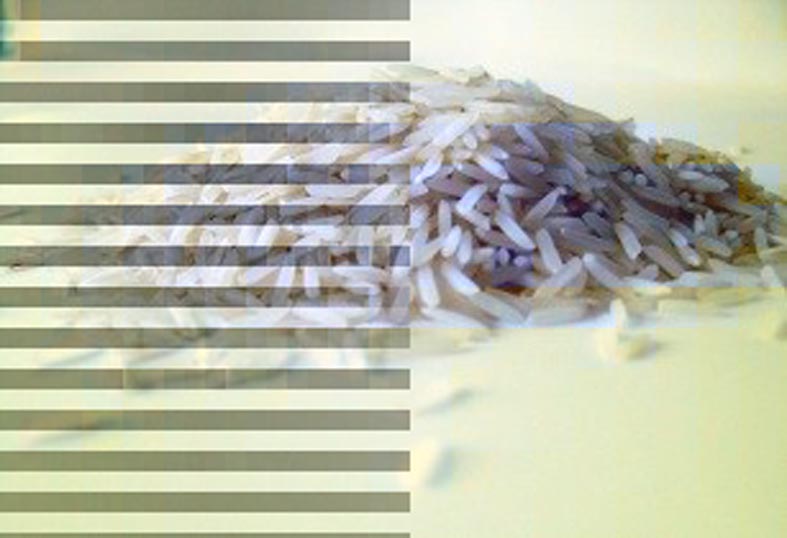 The output of these varieties was nearly double the current average rice yield per hectare. (Image source: Melanie Martinelli/sxc.hu)
PhilRice's executive director Eufemio T. Rasco Jr. said that the guaranteed yield was between seven metric tonnes (MT) and 10.4 MT per hectare.
The four new rice varieties — Tubigan 23, Tubigan 24, Tubigan 25 and Japonica 3 — have already been registered with the country's National Seed Industry Council.
According to PhilRice, Tubigan 23 is direct-seeded and is submergence-tolerant. Its grains are long and slender, which means they have the qualities preferred by consumers. Its potential yield is eight MT per hectare and has a maturity period from direct seeding of 104 days.
Tubigan 24 matures from 112 to 117 days, the institute said, adding, that its potential yield is 10.4 MT per hectare and its milling recovery is a high 72.2 per cent. It also has long and intermediate grain sizes.
Tubigan 25 can also be transplanted or direct-seeded and has a potential yield of 10.4 MT per hectare. It has same physical properties as others. The maturity period is 115 days when transplanted, and 106 days when direct-seeded.
PhilRice's Japonica 3 is reportedly a variety exclusively for transplanting, with yield potential of 7.2 MT per hectare. It matures at an average of 113 days from transplanting and offers grains that are tender and smooth in texture.
Rascao said that the output of these varieties was nearly double the current average rice yield per hectare.
He added that aggressive marketing programme would have to be undertaken by the department of agriculture and PhilRice to convince farmers to adopt the new varieties.