India-based agricultural logistics firm SLCM has announced its partnership with Myanmar's Yoma Bank to provide financial assistance to the agriculture sector of the country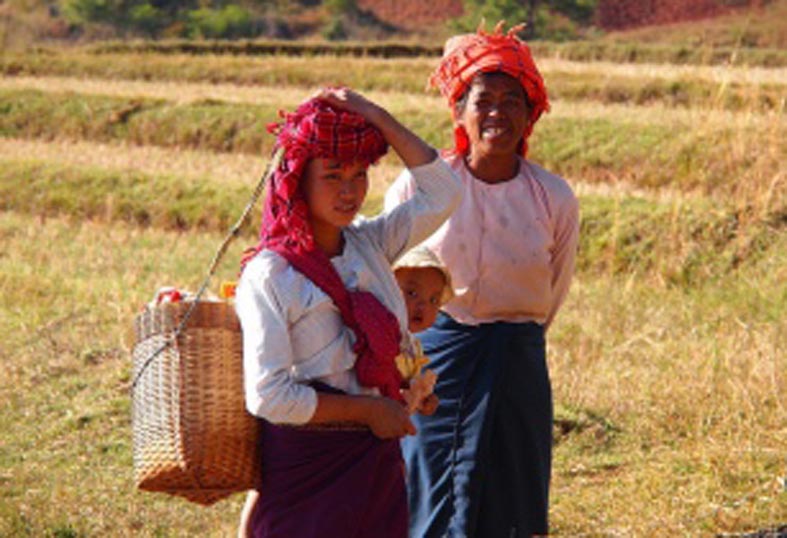 SLCM has become the first company in the world to help third party warehousing in a foreign country. (Image source: Paul Arps/Flickr)
According to the partnership, SLCM would extend financial aid to support farmers, processors, traders, agriculture exchanges, exporters and importers across Myanmar.
"Yoma Bank will offer farmers of Myanmar to store 60 per cent of their commodities at SLCM's warehouses for a certain period at an interest rate of 13 per cent per annum," added SLCM.
Sandeep Sabharwal, CEO of SLCM, said that the logistics firm is expected to be the first warehousing company from India to provide scientific and financial support to agricultural economies of developing nations.
Daw Aye Aye Soe, executive director of Yoma Bank, noted, "We are arranging to provide pledge loans against commodities, such as machines, commercial goods and agricultural commodities to our SMEs to get competitive pricing.
"This move will dissolve the legacy practice of mortgaging assets to generate funds and will provide financial stability to farmers and all others related to agriculture and commodity sectors in Myanmar."
Sabharwal said that the partnership would change the dynamics of the finance and lending sectors for agriculture and other commodities in Myanmar.