Soybean meal shipments from India, Asia's biggest supplier, may reach a six-year high next season with the best monsoon rainfall in two decades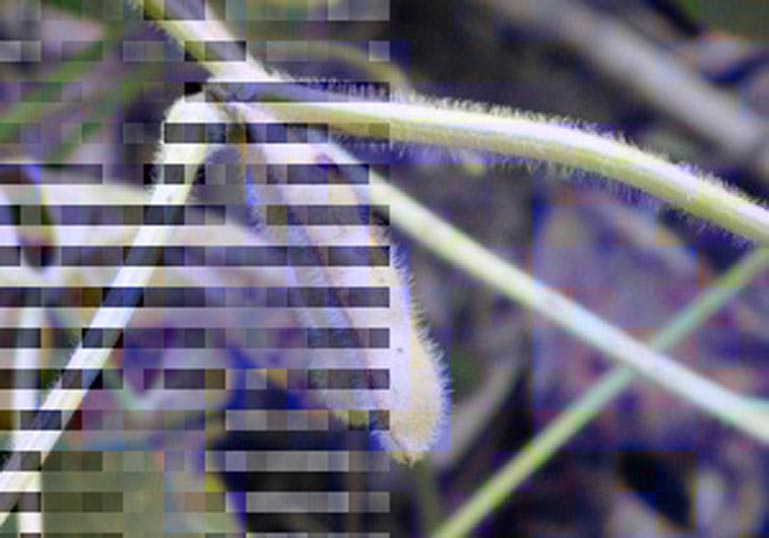 Soybean exports in the year starting October 2013 may exceed 4.1mn tonnes estimated for 2012-2013. (Image source: ellenm1/Flickr)
Soybean Processors Association of India spokesman Rajesh Agrawal said exports in the year starting October 2013 may exceed 4.1mn tonnes estimated for 2012-2013.
The US Department of Agriculture's Foreign Agricultural Service said that this will be the highest sales since the 4.9mn tonnes in 2007-2008. Output of soybeans, crushed into meal for animal feed and oil for cooking and biofuel, may climb to a record 13.5mn tonnes in 2013-2014, it added.
Agrawal said, "Indian soybean meal continues to be in great demand from traditional buyers in Europe and Southeast Asia."
India has contracted to export about 850,000 tonnes from the new crop, with stockpiles of about 500,000 tonnes at the start of the season, he said.