International Rice Research Institute (IRRI) and department of agriculture, Philippine Rice Research Institute (DA-PhilRice) together have developed an app to help farmers manage their rice crops better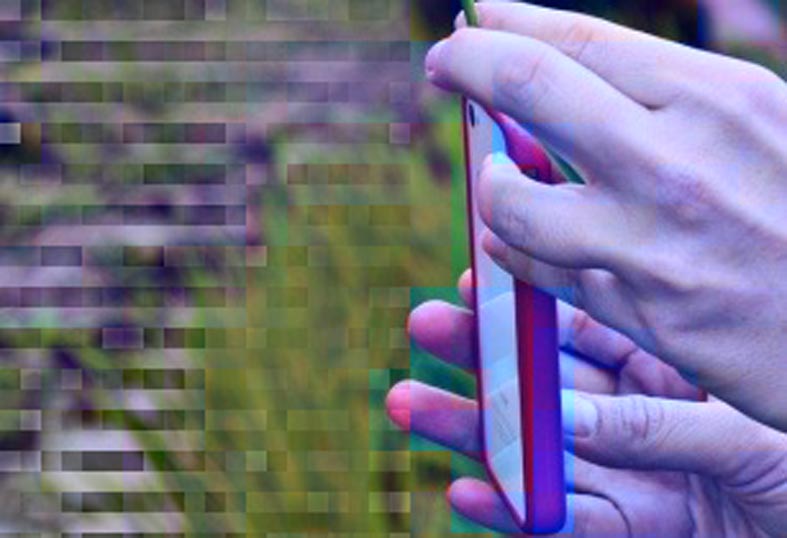 Rice Crop Manager is currently being field-tested in two municipalities in each of five provinces in the Philippines. (Image source: IRRI)
Launched in the Philippines last week, Rice Crop Manager is an application that can be accessed via a smartphone or a computer with Internet connection. It allows extension officers to give farmers recommendations on nutrient, pest, weed and water management, depending on the specific variety they used, their yield from the previous season and the site-specific conditions of their field.
Manny Regalado, acting deputy director for research, DA-PhilRice, said, "The use of the Rice Crop Manager will hopefully bring an increase in yield or productivity, and also raise the income of farmers by about US$91 per crop per hectare."
The app is built on the success of its predecessor, Nutrient Manager for Rice, which only focused on nutrient management advice, IRRI said.
Through improved crop and nutrient management, Rice Crop Manager aims to add 300kg of unmilled rice to each crop per season per hectare. This additional production for the country would amount to an extra 20,000 metric tonnes of milled rice for each 100,000 hectares of rice cultivation per season.
"Using Rice Crop Manager, extension workers, who bring technical knowhow and technologies to farmers through the Food Staples Sufficiency Program, will be empowered to provide farmers intelligent recommendations based on technical data on rice crop management," added Regalado.
Julian Lapitan, head of partnerships and the Philippine Desk at IRRI, also noted that the organisation supported the provision of relevant technologies and decision support tools, like Rice Crop Manager, that will improve farm production and help the Philippines in its goal to be rice self-sufficient.
Rice Crop Manager is currently being field-tested in two municipalities in each of five provinces in the Philippines — Echague and Cauayan, Isabela; Muñoz and Talugtug, Nueva Ecija; Catubig and Las Navas, Northern Samar; Buenavista and Jabonga, Agusan del Norte; and Calapan and Naujan, Oriental Mindoro. In each municipality, 20 farmers have been receiving recommendations via the app, IRRI added.
With the help of an extension officer, Rice Crop Manager helps provide advice based on farmers' questions. It then allows the extension officer to send the recommendations to the farmer's phone by email or SMS.