Japanese biotechnologists have developed a rice plant with deeper roots that can sustain high yields even in droughts that wipe out conventional rice crops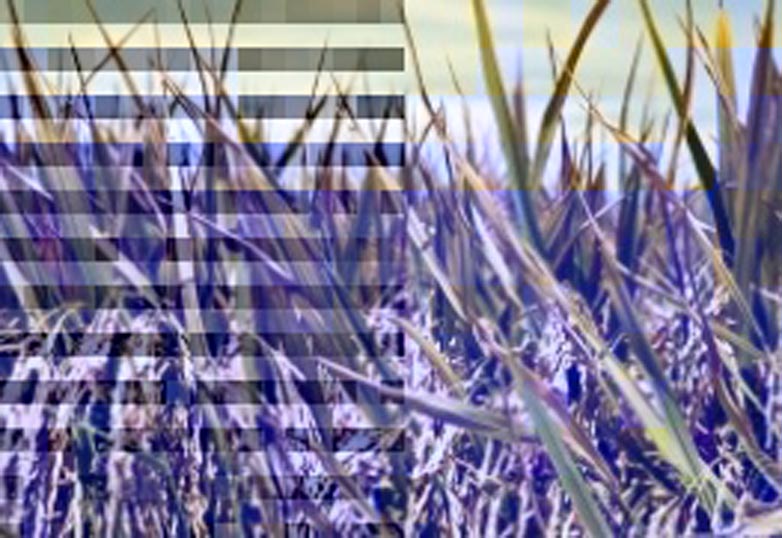 The most advantageous characteristic of the rice variety is that its roots go deep and grow straight downwards, delving into parched soil for water. (Image source: sxc.hu)
A team from the National Institute of Agrobiological Sciences, Japan, described in Nature Genetics journal how they found a remarkable gene in a rice plant cultivated in the dry uplands of the Philippines.
This rice strain, also called cultivar, has been named Kinandang Patong. Its most advantageous characteristic is that its roots go deep and grow straight downwards, delving into parched soil for water, as opposed to root systems that are shallow and grow out sideways in typical water-rich paddy fields.
The gene for this, called Deep Rooting, dubbed DRO1, was spliced into a cultivar called IR64, a paddy rice plant that is grown in and around Asia.
The team then put the new plant through its paces, planting it and standard IR64 in upland fields in three kinds of conditions – no drought, moderate drought and severe drought.
Moderate drought reduced yield from IR64 to just 42 per cent of no-drought conditions. Severe drought destroyed it totally. But IR64 with the DRO1 gene was almost unaffected by moderate drought. In severe drought, yield fell but not catastrophically, by around 30 per cent.
Yusaku Uga, who led this research, said, "Based on our results, this variety can be adapted to upland agriculture without irrigation.
"We are also evaluating the DRO1 performance under rain-fed lowland with the International Rice Research Institute. If we can get positive results in farmer's fields, we hope to release the variety for Asian countries. We are also going to introduce the DRO1 into leading varieties in Latin America with CIAT."