The Philippines has exported 50,000kg of fancy rice to Hong Kong and Dubai in April, and preparing to export another 50,000kg to the US between July and August this year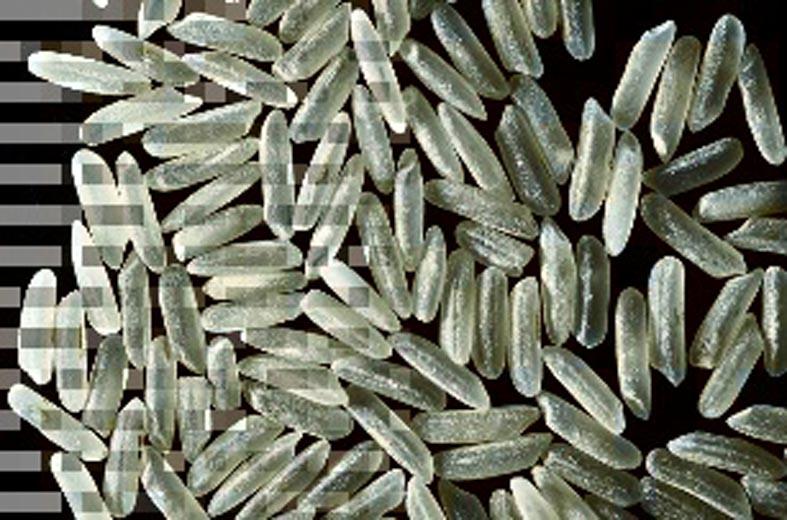 The total value of the rice exports by Philippines has been estimated to be US$100,000. (Image source: IRRI Images/Flickr)
The total value of the exports has been estimated to be US$100,000. The government said that the move was directed at boosting the country's global trade.
"It will be a progressive programme to export fancy rice where we can be competitive," Department of Agriculture secretary Proceso Alcala said, according to a report on Philippines daily Manila Bulletin.
The first export allotted for Dubai and Hong Kong is a combination of 30,000kg of long grain aromatic rice from Region 12 and black rice from Quezon province, and 20,000kg of brown and white SL-7 and SL-9 (Jasponica and Miponica).
Comprising the provinces of South Cotabato, Cotabato, Sultan Kurdarat and Sarangani, and the city of General Santos, Region 12 is located in central Mindanao, the country's second-largest island. The province of Quezon, on the other hand, is found southeast of Metro Manila, or the National Capital Region.
Department of Agriculture assistant secretary Dante Delima said the 50,000kg for the US will be mainly heirloom rice from the Mountain Province, in the northern Philippines.