The Philippines is set to use a proposed sovereign wealth fund targeted at inactive currency in state-owned and commercial banks for the government and pursue projects, particularly in energy and agriculture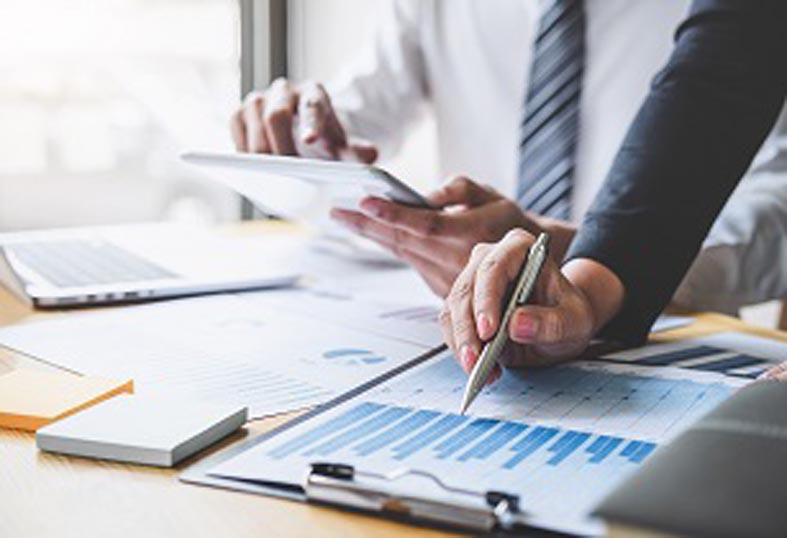 The proposed sovereign wealth measure will fund critical infrastructure projects. (Image source: Adobe stock)
This was discussed by President Ferdinand "Bongbong" Marcos Jr. in a breakfast meeting with chief executive officers on the side-lines of the World Economic Forum in Davos.
The measure on the proposed Maharlika Investment Fund was approved on the third and final reading by the House of Representatives on 15 December and transmitted to the Senate for its consideration on 19 December.
"When we first discussed the sovereign wealth fund, the real purpose is that there is not enough money in government to do all the things that we need to do," Marcos said.
"We have reserves. And we must make [sure] that money sitting in banks, commercial and government… We need to find a way to make that money work for us, and that's why we thought the sovereign wealth fund would be a good idea to leverage what assets the government has, what monies the government has," he added.
The proposed sovereign wealth measure will fund critical infrastructure projects. The fund is expected to encourage public-private partnerships (PPPs), which is crucial in national growth and development.
"The idea is that the sovereign wealth fund will play its part in encouraging also our PPPs. The rules have been changed by the NEDA (National Economic and Development Authority) … and that has made it much much easier now for investors to come in and to engage in PPPs," Marcos said.
"The management of the wealth fund must be seen to be rational, sober, professional… we will certainly make sure that anyone who will look at the fund will see that it is run professionally and properly.
"In that way, the wealth fund has a good future to be able, as I said, to succeed in doing what we want to do, which is leveraging what we have for these big-ticket investments," he concluded.
The proposed Maharlika wealth fund was among his administration's measures to diversify the country's financial portfolio.
The measure creating the MIF states that it would be funded by the investible resources of the Landbank of the Philippines (approx. US$920bn), the Development Bank of the Philippines (approx. US$460mn), and the dividends/profits of the Bangko Sentral ng Pilipinas.