With the average age of farmers increasing and agriculture equipment technologically advancing, it is imperative to take steps to provide succession to younger, well-read generation for better farm economics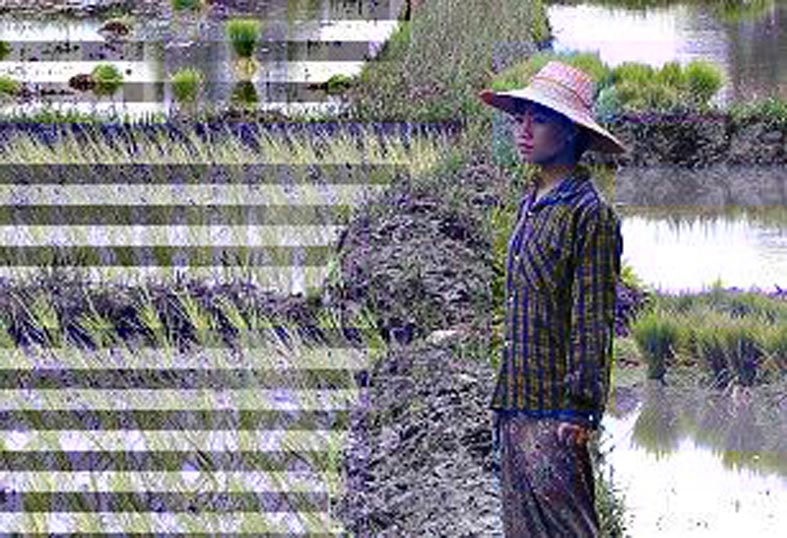 It is economically viable to have a younger generation managing an agricultural land. (Image source: Gusjer/Flickr)
According to Rabobank's book Future of Farming, the Asia-Pacific region has 52 per cent of Australian farmers aged 55 or older, while over the past 30 years the average age of farmers in Australia increased from 44 to 55 years.
Bart IJntema, senior vice president, food and agriculture development at Rabobank International, said, "Overall, the numbers show a clear problem; there is an undeniable trend of aging farmers. At the same time, and this obviously varies per country and is dependent on various factors like the economics of the farm business, the next generation does not always seem keen on taking over the helm."
The book also explores that the succession depends on number of factors including scale of production.
Joris Baecke, former chairman of CEJA, organisation of European young farmers, said, "Mechanisation and innovation enabled farms to increase their scale of production, although increasing the scale of production is becoming increasingly difficult. The financial costs are now so great that it is becoming difficult for many farmers to make money."
The economic viability of farming is another challenge for succession.
IJntema said that in some parts of the world, farming is not as profitable as it can be, due to the position of farmers in the supply chain.
"Although food prices are rising, farmers' margins have increased much less than agricultural commodities prices would suggest. Farmers get squeezed between highly consolidated upstream farm input suppliers and downstream customers," he said.
IJntema added that in the past it was culturally determined who took over the running of the farm, while today successors are better educated and also look at other opportunities.
"Why would you take over a company that requires you to run up debts, work extremely hard and earn very little?"
However, there have been successful cases like that of Christina Kress, who is the CEO of Grupo Kress. The company comprises the family farm and several associated firms, set on 20,000 hectares of land.
It is, therefore, essential that for a successful succession process, a farm needs to be prepared for succession instead of preparing a successor for the farm.
Formalising the succession process, ensuring transparent communication, rethinking the governance structure and hiring a specialist to facilitate the succession process at an early stage are crucial steps, the book said.