A new agreement has made Japan's Mitsui & Co a 10 per cent shareholder in Luxembourg-based Sodrugestvo Group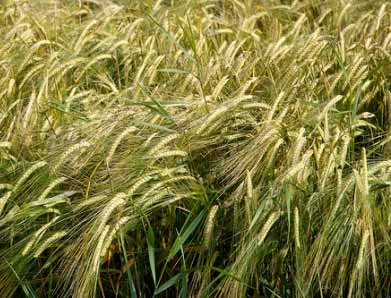 Japan's Mitsui has become a 10 per cent shareholder in the Sodrugestvo Group. (Image source: Peter Pearson/Flickr)
Mitsui also agreed to have strategic alliance with Sodrugestvo and cooperate in grain export business.
As part of the agreement, both companies will become strategic partners in some of their respective business activities.
Mitsui's stake in the Russian oilseed crusher company is based on an enterprise value of approximately US$2.2 billion. The collaboration in the origination and export of grain produced in Russia and other former Soviet Union countries provides a preferential right to Mitsui for grain supplied or exported by Sodrugestvo.
Mitsui plans to develop marketing outlets for the grain in the Middle East and Africa as well as with existing clients mainly located in Japan and Asia.
In addition, Mitsui will share its expertise in the international grain trading business with Sodrugestvo as well as provide global market intelligence from its international trading network.
Sodrugestvo Group, founded in 1994, is an agro-industrial company serving global markets.