The office of Agriculture Minister, Chung Hwang-keun, has announced his upcoming visits to Malaysia and Indonesia with the aim of strengthening collaboration in the agricultural and food industries and ensuring stable supply chains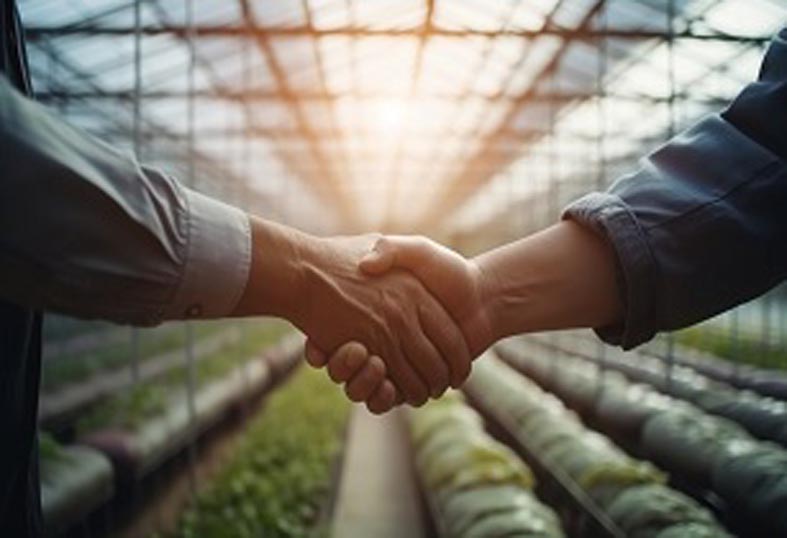 The Minister aims to strengthen collaboration in the agricultural and food industries and ensuring stable supply chains. (Image source: Adobe Stock)
During his visit to Malaysia, Minister Chung will hold discussions with his counterpart, Mohamad Bin Sabu, to expand cooperation in areas such as food security, smart farming, and food exports. The Ministry of Agriculture, Food and Rural Affairs has stated that both nations will issue a joint declaration highlighting their commitment to these areas.
Additionally, South Korea and Malaysia plan to sign a significant contract for the export of South Korean beef that adheres to halal standards. Halal refers to food prepared according to Islamic dietary guidelines and holds particular importance for Muslim consumers.
In Indonesia, Minister Chung will meet with agriculture Minister, Syahrul Yasin Limpo, to sign a revised memorandum of understanding aimed at strengthening cooperation in the farming sector. The discussions will also address strategies for stabilising the supply of major trading items, including palm oils.
Indonesia is the largest producer of palm oil globally, and South Korea imports approximately 340,000 tons of palm oil from Indonesia each year, accounting for about 56% of its total palm oil imports, as per government data.
"This trip will be a chance to strengthen cooperation channels with the two nations regarding the agricultural sector and raw materials, and to promote K-food items to expand our export market," Minister Chung said.
Read about how South Korea is planning on doubling its budget for agriculture programmes here.