The Taiwanese Agricultural Goodwill Mission has signed a letter of intent with the US Grains Council committing to purchase five million metric tonnes of US corn in 2014 and 2015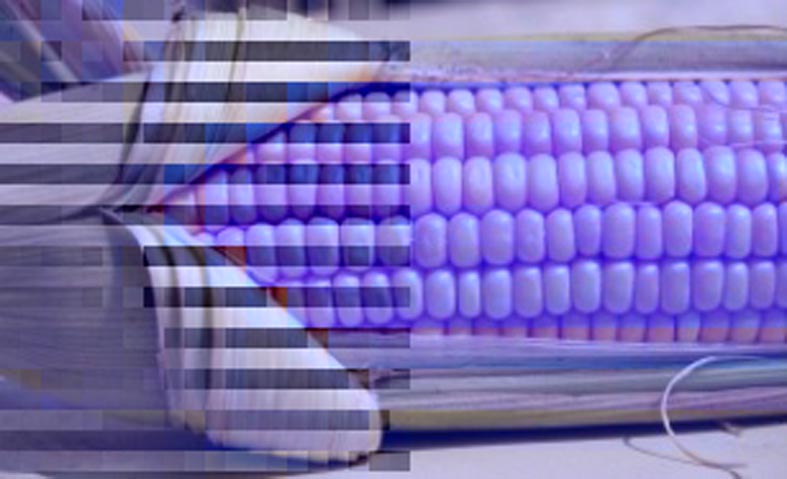 The total value of intended purchases of soybeans, wheat, corn and corn co-products has been estimated to exceed US$4bn. (Image source: sxc.hu)
In addition, half a million tonnes of distiller's dried grains with solubles (DDGS) has also been included in the memorandum.
The total value of intended purchases of soybeans, wheat, corn and corn co-products has been estimated to exceed US$4bn.
USGC chairman Julius Schaaf said, "Over the last 40 years, Taiwan has been one of the most import export markets for US coarse grains and products.
"With Taiwan producing less than one per cent of its needed grains, the United States is able to be a major supplier to the nation. In 2011-2012, Taiwan was the sixth-largest US corn market, the third-largest US barley market and the seventh-largest US sorghum market. The council is proud of the partnership we have had with Taiwan for many years and are excited for the possibilities that continue to grow from this partnership."