Thailand plans to import around 50,000 tonnes of crude palm oil from February 2015 due to a domestic shortage caused by drought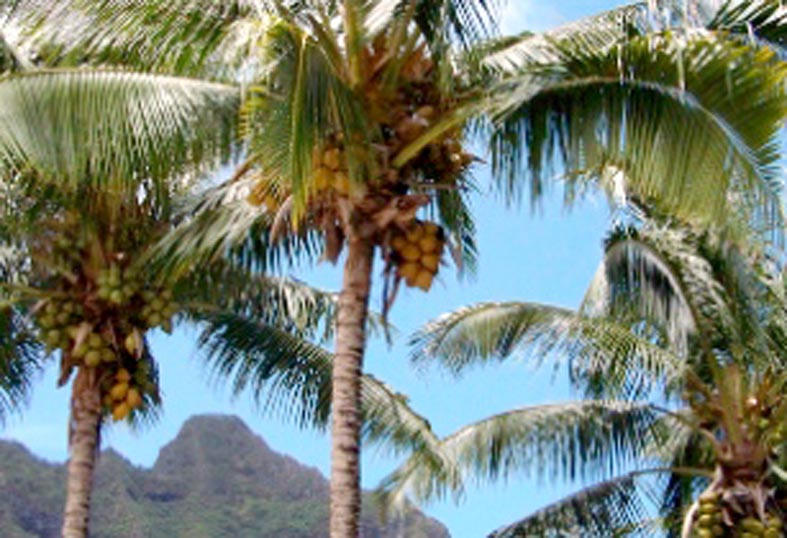 Thailand last imported palm oil in 2013. (Image source: Steve Kennedy/Flickr)
Prawit Wongsuwarn, deputy Prime Minister of Thailand, said that the country will use US$46mn government fund to import the crude palm oil.
Thailand is experiencing drought in nine provinces, which has cut palm oil output in November and December 2014 by 27 per cent on the year, according to the Office of Agricultural Economics of Thailand.
Wiwan Boonyaprateeprat, secretary general of the Thai Oil Palm and Palm Oil Association, added that the imports were expected to come from either Indonesia or Malaysia and the government would pay a maximum of US$0.86 per kg, including delivery costs.
"This will be a short-term measure until we reach palm oil production season," added Wongsuwarn.
According to Chatchai Sarikalya, commerce minister of Thailand, the country has around 110,000 tonnes of palm oil in storage and would like to boost storage levels to around 135,000 tonnes.
Thailand is world's third-largest palm oil producer and the southeast asian nation has been consuming around 150,000 tonnes per month for cooking and fuel.