Thailand has outlined plans to export fruits worth US$150mn to China this year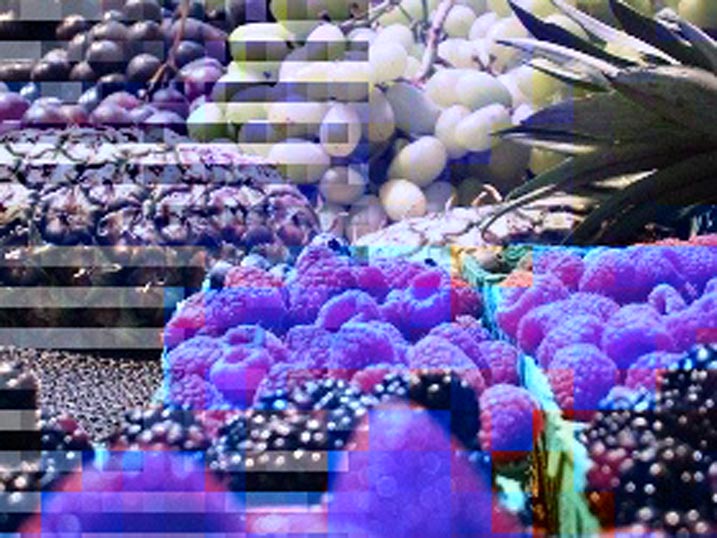 Thailand is planning to explore more opportunities to increase fruit exports to China. (Image source: plumandjello/Flickr)
Thai News Agency (TNA) quoted the Thai director of agricultural development in the northern Chiang Mai Province from the Ministry of Agriculture, Sookchai Chariengprasert as saying that local fruits such as longan, durian, lychee and pomeloes have been in high demand in the Chinese market and Thailand was planning to explore more opportunities for fruit export to China.
Chariengprasert was speaking at the 10th China-ASEAN Expo that was held in the first week of September.
Chariengprasert said that Thailand has adopted a tight quality control measure in ensuring high safety standards and quality of fruits both in the domestic and overseas markets.
He added that only fruits that have met globally-recognised Good Agriculture Practices (GAP) were exported.