Thailand's agriculture department is on the hunt for the best home-grown coffee beans with a contest which provides Thai farmers a platform to present their best coffee beans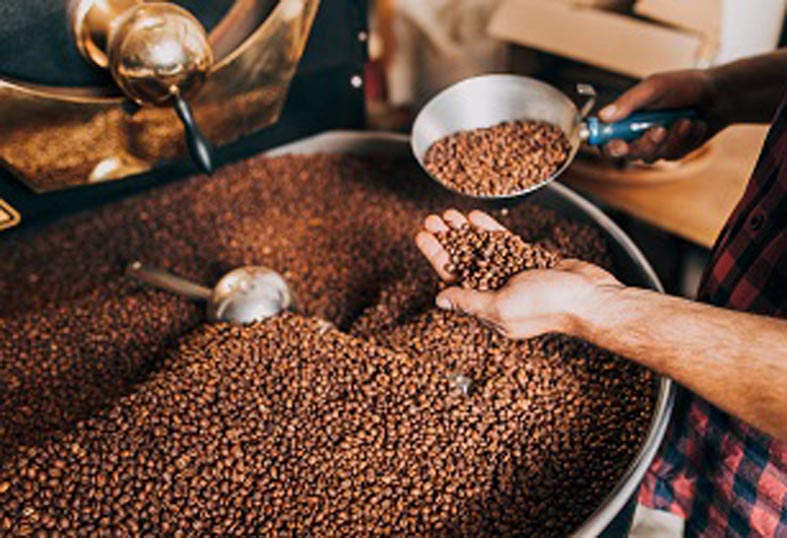 The top five coffees in each category will be showcased at an exhibition in Moscow and Berlin. (Image source: Adobe Stock)
According to the Department of Agriculture director-general, Rapeephat Chantarasriwong, a similar contest had generated 1.3 million in revenue in 2022, especially from the sale of Arabic and Robusta coffee.
The deadline for registration has been extended to 10 June. The contest will cover five categories, namely:
• Arabica (dry process)
• Arabica (washed process)
• Arabica (honey process)
• Arabica (innovative process)
• Robusta (all processes)
Winners in each category will receive a trophy from Her Royal Highness Princess Maha Chakri Sirindhorn, and a cash prize of 50,000 baht (US$1,433).
The first runner-up will be presented a trophy by the Agriculture and Cooperatives Ministry's permanent secretary and 30,000 baht (US$860) in cash, while the second runner-up will get a trophy and 10,000 baht (US$286). Entries that win the sensory evaluation test will receive certificates based on their coffee's quality.
Furthermore, the top five coffees in each category will be showcased at an exhibition in Moscow in August and Berlin in December.