Valmont Industries, Inc, a leading global provider of engineered products and services for infrastructure and irrigation equipment for agriculture, spearheaded a collaborative global-scale AgTech Summit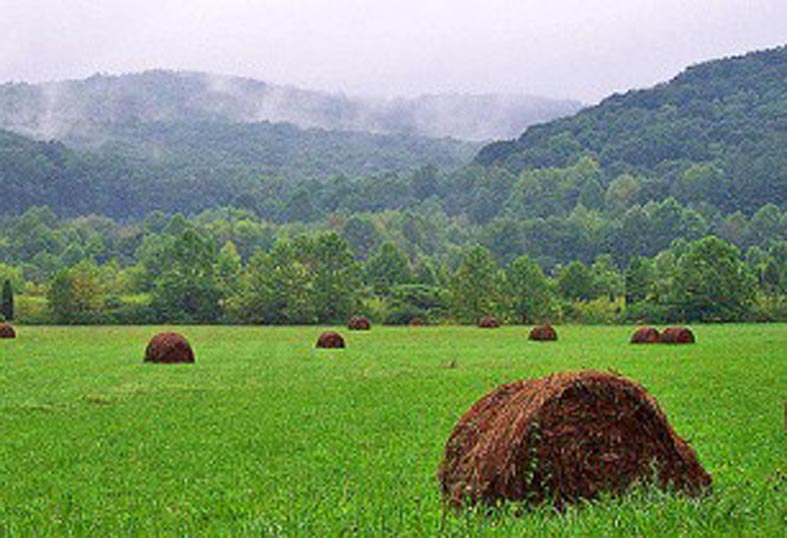 Agro-technology becomes critical to achieving global synergies for water sustainability. (Image source: Don O'Brien/Flickr)
Featured speakers focused on global agricultural trade and agro-technology critical to achieving global synergies for water sustainability. Among them were Valmont Industries, Inc. president and CEO Stephen G. Kaniewski, Nebraska Congressman Don Bacon, as well as representatives from Netafim, the Daugherty Water for Food Foundation and University of Nebraska-Lincoln Institute of Agriculture.
Members of the Israeli Consulate to the Midwest, Israeli Export Institute and Israeli Ministry of Agriculture emphasised the importance of using technological solutions to overcome agriculture challenges, from water conservation to shortages in farm labour.
As the world population continues to grow, water conservation is crucial to the future of agriculture. Valmont Industries, Inc., the parent company of Valley® Irrigation, believes it will take a worldwide effort to ensure its good stewardship. They view this Summit as major to developing global collaborations and partnerships between Midwest-based technology and the forward-thinking Israeli community.
"Israeli companies already work with the Silicon Valley in California, but they have been slow to work in the heartland," said Stephen G. Kaniewski, president and CEO of Valmont Industries, Inc. "Israel has become a leader in the advancement of agricultural technology development, and with our global leadership in precision irrigation technologies, it's only fitting we are putting our heads together to improve the 'crop per drop' to make better use of our water. We hope our partnership will grow, so when our friends in Israel think of agro-technology, they will come to Silicon Prairie."
Afternoon Showcase Sessions gave attendees the opportunity to learn about a variety of agro-technologies from nine Israeli companies who are expanding their businesses to benefit growers in both countries.
"Valley Irrigation is constantly working to raise the standards in irrigation technology," said Leonard M Adams, group president, Valmont Irrigation. "Working with Israel and other global leaders in agro-technology is one way we're doing that. By bringing some of the best minds in the world together, we are making agriculture more efficient and helping growers produce higher, more quality yields, all while conserving water and energy. It's a tall order, but together, we are making it happen."