In 2023, the agricultural sector will promote negotiation to open more foreign markets for local farming commodities, according Hoang Trung, director of the Plant Protection Department under the Ministry of Agriculture and Rural Development (MARD)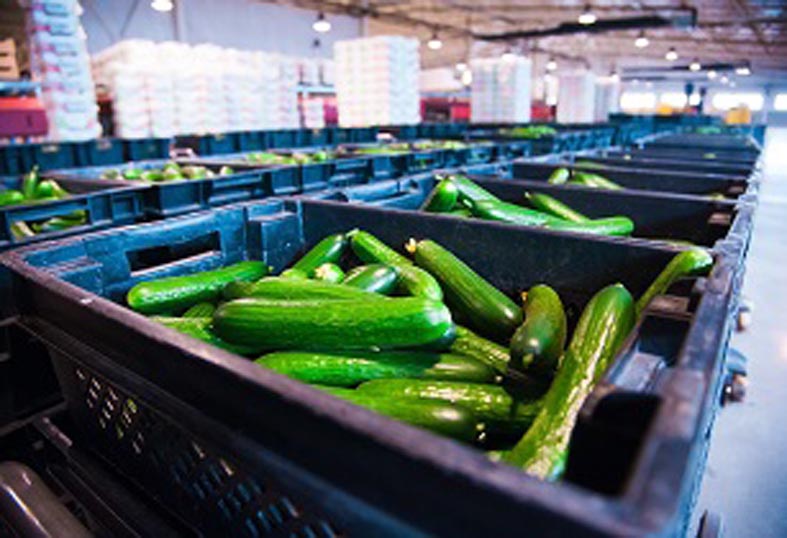 Many Vietnamese agricultural products have been permitted to enter several countries including China, the US, Japan, and New Zealand. (Image source: Adobe Stock)
This year, many Vietnamese agricultural products have been permitted to enter several countries including China, the US, Japan, and New Zealand, helping Vietnam diversify export markets for its farm produce. According to Trung, "it is important to maintain and expand market shares in those countries."
Developing coded planting regions and package facilities is one of the mandatory requirements related to phytosanitary conditions for export products.
The agricultural sector guides localities, businesses and farmers to build the planting regions and package facilities granted codes. Currently, more than 300,000 hectares are granted planting area codes.
Dao The Anh, deputy director of the Vietnam Academy of Agricultural Sciences, said, "In the coming time, Vietnam still has to continue to diversify markets, organise production following the requirements of the export market on food safety, and complete the post-harvest stage, including package. However, the culture is expected to have still many opportunities for export growth of agricultural products in 2023."
The agro-forestry-fishery sector made new export records in 2022 owing to the diversification of markets and products.
The sector's export turnover reached to top US$53bn in the year with a trade surplus of US$8.5bn, up 30% year-on-year, statistics show.
Notably, fishery exports would reel in nearly US$11bn, a 20-year high since Vietnam joined the international market. Records have been seen in shrimp, tra fish (pangasius) and tuna exports, with about US$4.2bn, US$2.4bn and US$1bn revenues, respectively.